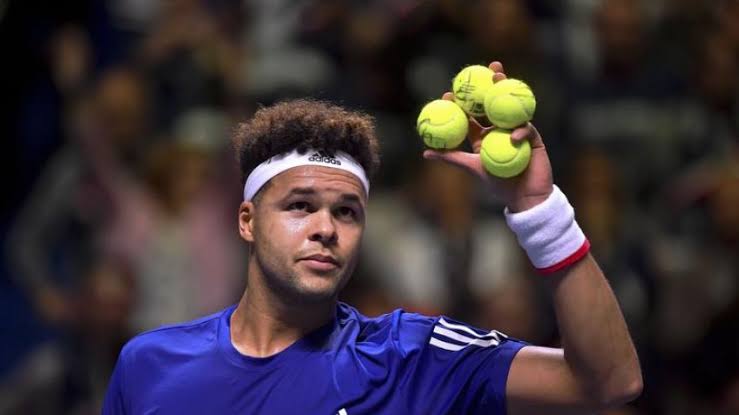 In response to the horrific death of an unarmed African-American man, George Floyd, in police custody, protests against racism have surged all over the world. Several tennis stars have also made a bold stand against social injustice. Many of these tennis players have experienced racism themselves. Former World No.5, Jo-Wilfried Tsonga also recalled how he experienced racial discrimination in his childhood.
Racism is nothing new on this planet and it is one of the prevalent problems in all societies. Tsonga also believes that the entire world is struck by this torment of racism. He opened up on how he was constantly reminded in his childhood that he is different.
"This tragedy is just one too many" – Jo-Wilfried Tsonga
Tsonga was born to a Congolese father Didier Tsonga and a French mother Evelyne Tsonga. Consequently, he always faced discrimination as he was one of the few people coming from an immigrant family.
"I have been regularly confronted with racism very regularly, and since my childhood. However, I have a black father, a white mom, I am black and white. And I was one of the only children of an immigrant father in my elementary school. I let you imagine the rest," Tsonga wrote in an interview with Franceinfo.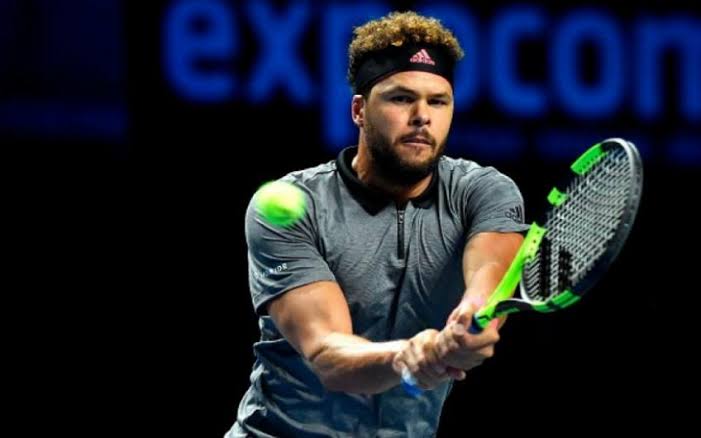 "I was taught to never put this forward for a claim and not to give a grain of salt, especially to the ignorant. Honestly, I never talk about it, but I am not naive about it. This tragedy is just one too many. Inevitably it makes you want to shout louder, to shout my pain," he concluded.
Read More: Jo-Wilfried Tsonga Explains Why Rafael Nadal Lost at the 2009 French Open
Earlier, Frances Tiafoe along with Tsonga, Serena Williams, Coco Gauff, Naomi Osaka, Gael Monfils, and many other tennis players from the past and present sent a powerful message through social media, calling for unity and raising awareness against racial discrimination.
Varun Khanna
MBA tech grad.| Sports enthusiast| Writer by passion