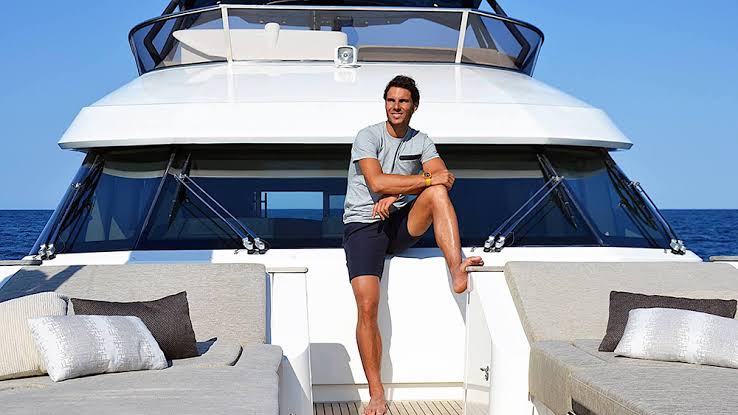 World No.2 Rafael Nadal is unable to accept various challenges during the coronavirus shutdown. He revealed that he has been resting and recovering during his quarantine and couldn't really attempt any of these challenges.
Athletes, especially tennis players, are accustomed to playing their sport throughout the year. However, the coronavirus pandemic has shut down all the major sporting events for over two months now. Consequently, most athletes are forced to stay in their homes during the public health crisis.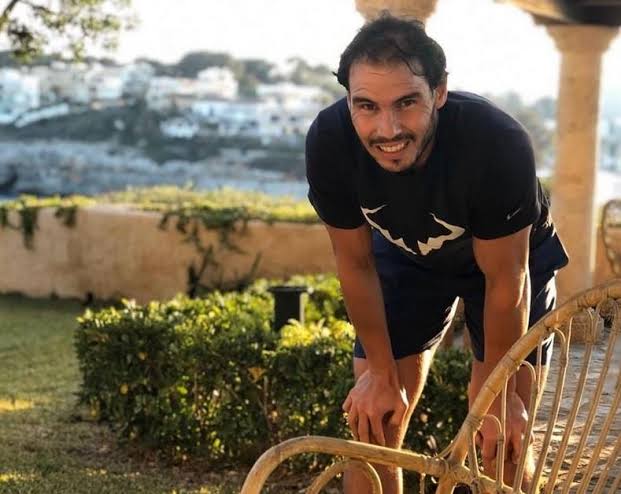 However, these athletes have to keep themselves in perfect shape and in fine fettle even during these times. Hence, they are trying to work out at their home to keep themselves fit. Subsequently, Nike came up with a Living Room Challenge to inspire the fans to work out while staying indoors.
"Happy to see so many of you around the world staying healthy" – Rafael Nadal
The Living Room Cup is a digital workout series offering a new space for the fans to compete against Nike pro athletes through weekly fitness challenges. However, Nadal couldn't participate in the competition as he was resting during this period.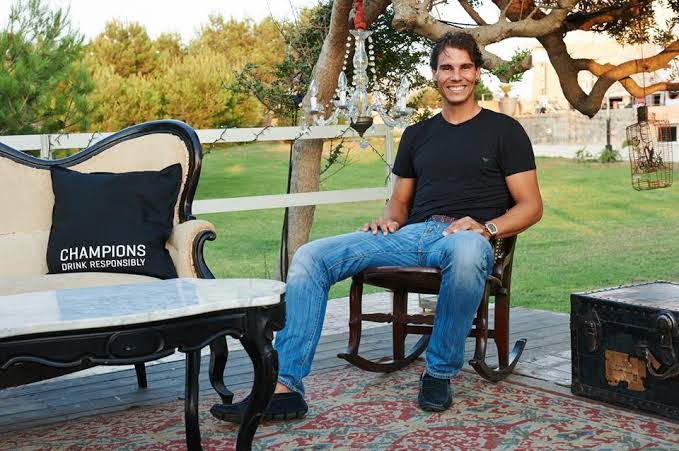 Earlier, Roger Federer and Novak Djokovic had nominated Nadal to take their challenges as well. Andy Murray and his wife also put up a challenge for Rafa and Xisca. However, the Spaniard didn't accept any of them.
"The Nike living room cup – the one cup I haven't won. I have been resting and recovering. So I was not able to compete" said Nadal.
"The Living Room Cup is done and I've been watching you. Happy to see so many of you around the world staying healthy and keep moving around during these times, some of you even beating the pros!" he wrote on an Instagram post.
Read More: "You Have to Tell Me Why" – When Stan Wawrinka Fumed Over Rafael Nadal's Medical Time Out
Tennis players are used to being busy on the tour for almost 11-months a year. Consequently, keeping themselves busy is a big task for them during the sport's season suspension. Hence, these challenges are a way to keep themselves and their fans busy, motivated, and entertained. We hope to see more such challenges from our favorite tennis players until the season resumes.
Varun Khanna
MBA tech grad.| Sports enthusiast| Writer by passion