"I Have no Interest"- Dr Disrespect to Quit COD: Warzone in Season 3
Published 05/02/2021, 4:38 AM EDT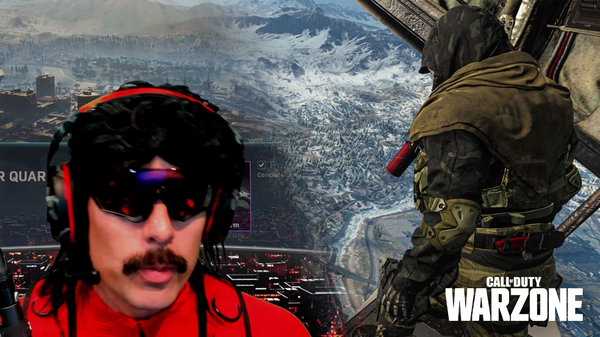 ---
---
Within just 13 months of release, Call of Duty Warzone has become one of the most played games in the world. Its community comprises over 100 million casual players and big names like Dr Disrespect, Nickmercs, and SypherPK, among others.
ADVERTISEMENT
Article continues below this ad
Season 3 of Warzone arrived with a ton of new content, including weapons and Verdansk'84. Moreover, Raven Software made adjustments in almost every existing weapon in the game to balance the meta. Regardless of that, it has received a mixed response from the user base.
While many players have appreciated the efforts by the developers, others expected the latest season to have an entirely new map that did not resemble Verdansk at all. It seems like Dr Disrespect belongs to the latter faction of gamers, as he's already frustrated of Warzone.
ADVERTISEMENT
Article continues below this ad Dr Disrespect is having a bland experience while playing Warzone
During a recent live stream, Doc ran into a opponent and lost an intense 1v1. This infuriated the streamer so much that he started ranting about Warzone altogether. Apparently, he's been playing the game for too long now, and cannot continue to do so now.
"This game is f*****g aids, it's a crackfest, this game! I gotta stop playing it. I don't get anything out of it anymore, at all, really." said Dr Disrespect.
He further added, "If it's not obvious, it should be. I have no interest in playing this game. Specially with this map and season, they didn't grab me, pull me in." 
Following this rant, Dr Disrespect clarified that he has one more tournament coming in the near future. After that, he'll most probably take a break and think about his future with Warzone.
"It's just such a bland experience for me! Playing dead silence, like, the little cheesy s**t, it kinda wears me down." said the Two-Time.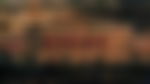 Using dead silence has become a very common strategy in Call of Duty Warzone. Even though Dr Disrespect uses it himself, he hates to encounter players that have the perk equipped.
ADVERTISEMENT
Article continues below this ad
The2Time, in a recent video, covered Dr Disrespect's views on the current state of Warzone:
It is worth noting that this isn't the first time we've witnessed Doc criticize Warzone. He has complained about the game's audio design and other features on several occasions, but has continued to play it. It will be interesting to see if the former Twitch streamer actually quits Warzone this time and looks for other alternatives in the Battle Royale genre.
ADVERTISEMENT
Article continues below this ad