"I Have Routines That Put Me in the Zone" – Novak Djokovic Reveals His Mantra
Published 03/18/2020, 10:00 AM EDT
By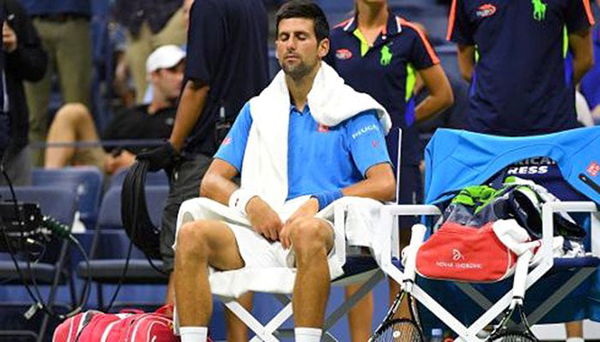 The coronavirus outbreak is really dampening everyone at the moment. So why not just delve into some other interesting things for a little while? For instance the rituals and/or superstitions of different players on the ATP Tour. Novak Djokovic is such a perfectionist that his rituals and routines are all about getting him in the perfect state of mind to compete.
Novak Djokovic and his ritual
We often see athletes strictly abiding by their rituals. This is the case across all sports, but the variety in tennis is just unmatched. Rafael Nadal is one player who always pops into your mind when you think rituals. However, his are a well-documented list of rituals and pre-game preparations.
ADVERTISEMENT
Article continues below this ad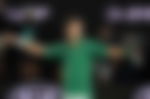 Here we look at some of Novak Djokovic's rituals. Although, they hardly qualify as rituals.
ADVERTISEMENT
Article continues below this ad
"I do have certain routines before the match. I like to spend time by myself, I like to meditate, I like to have conscious breathing techniques that put me in the zone, analyze my opponents and my own game." 
He certainly loves his conscious breathing. We have seen him do that particularly consistently this year. At most change-overs, you could see Novak just sitting on his bench and breathing deep as he calmed himself down.
As it turns out, it is working quite well for the Serb. He remains unbeaten this year, although the past few weeks we have had no tennis. The Serb has won every event he played since the start of the year, including the ATP Cup and the Australian Open.
ADVERTISEMENT
Article continues below this ad
Djokovic will be disappointed with the current situation, world over and in tennis. With great momentum and some sublime form, Novak looked quite a force of nature this season. He was targeting this season to be the best one in his career.
Unfortunately, disaster struck in the form of the COVID-19 pandemic, temporarily shutting down the season.