"I Have to Adapt to This New Life" – Felix Auger-Aliassime on Coping with Pressure
Published 03/27/2020, 8:51 AM EDT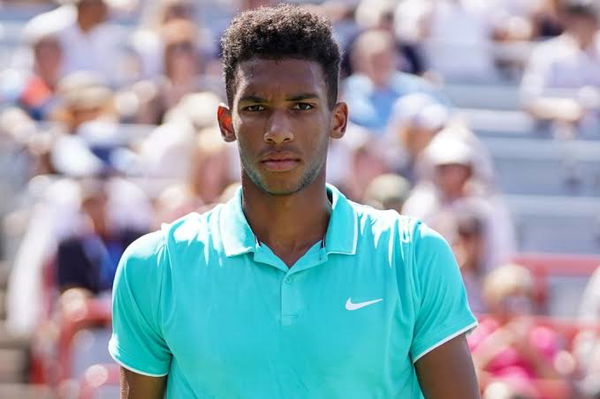 ---
---
Rising tennis star from Canada Felix Auger-Aliassime is only 19 but he has already accomplished plenty at a young age. Auger-Aliassime is not the only teen sensation in men's tennis who is expected to win Grand Slams someday. However, he is the only one who is already compared to therewithal the top ten players.
ADVERTISEMENT
Article continues below this ad
After his seventeenth birthday three years ago, the Canadian star became the youngest man to break into the top two hundred in the world rankings since Rafael Nadal did it in 2002.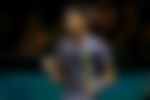 ADVERTISEMENT
Article continues below this ad
Consequently, he caught the eyes of millions around the world when he made a debut at the Grand Slams. The larger public got to witness the class of Auger-Aliassime at the 2018 US Open where he faced his countryman Denis Shapovalov in the first round. However, he was forced to retire mid-match due to heart palpitation caused by extreme heat.
"I told myself to calm down" – Felix Auger-Aliassime
Although Felix is far too grounded to have a high opinion of himself, he once got carried away as the fans held him in high regard. However, he admits that has to deal with all these pressures and adapt to this new life.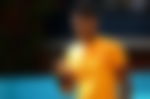 The oddsmakers pegged Auger-Aliassime as one of the favourites to win the title at the 2019 Wimbledon Championships. The expectations put the youngster under pressure as he entered the Championships without recording a single Grand Slam main draw victory.
"I felt a bit of vertigo before Wimbledon," Felix recalled during an interview with Eurosport. "I had made the final in Stuttgart, a semi-final at Queens. And arriving at Wimbledon I heard people say that I was pretty much among the favourites for the title."
ADVERTISEMENT
Article continues below this ad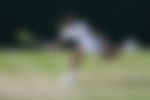 "I told myself to calm down. It stressed me out a little. I have to adapt to this new life, to these new pressures. For the time being, I have been lucky that these periods of adaptation are rather short-lived, but they are still there," he concluded.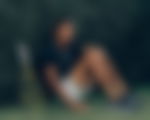 ADVERTISEMENT
Article continues below this ad
Auger-Aliassime is currently ranked 20 in the world. However, he will certainly climb up the rankings soon and enter the top 10. The Canadian's result does not justify his talent as he is yet to win an ATP title. Nevertheless, it is certain that Felix will soon win his maiden title on the ATP Tour.