I Just Want to be Out with my Friends- Suni Lee opens up on Troubles with Public Attention
Published 12/26/2021, 1:27 PM EST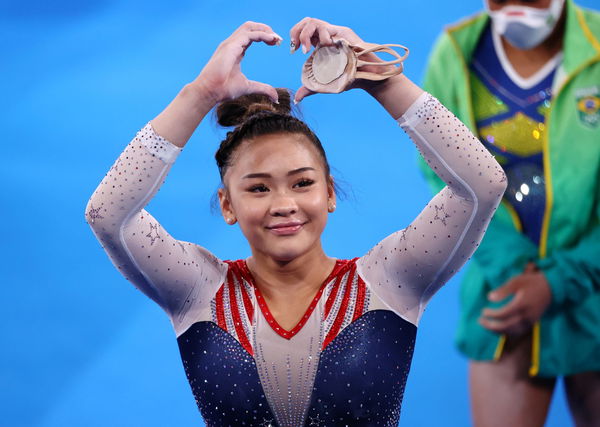 ---
---
Suni Lee might be the 2020 Olympic Gold medalist, but things have never been easy for her. Over the past few months, she has revealed how much she went through and how elite gymnastics really took a toll on her life.
ADVERTISEMENT
Article continues below this ad
The Olympic all-around champion gymnast has been through her fair share of struggles. She has come out and revealed how toxic the environment of gymnastics is, and how much it has affected her, both mentally and physically.
ADVERTISEMENT
Article continues below this ad
Now that the star athlete has joined college, she reveals how hard it is for her to be a normal college student with all the attention that she gets.
Suni Lee reveals the struggles of being an elite athlete
The 18-year-old Olympic champion has joined Auburn University this year and has just finished her 1st semester. She has done this amidst endless hours of rehearsals and practices. Additionally, she also took part in the popular American show, Dancing with the Stars.
She recently revealed that sometimes she just wants to be a normal college-going girl, and that's hard. She's the centre of attention whenever she is out, and has to frequently oblige fans with pictures and videos.
"Sometimes, I just want to be out with my friends, and people are constantly taking pictures and videos of me," said Lee.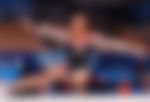 All of this can become a little too much for someone, even though they are a celebrity.
"I have to put on a professional face whenever I'm in public," she said. "It can be really hard."
Earlier when the star athlete lived in Los Angeles, it wasn't as taxing, as it's commonplace to run into celebs in the city. But Auburn is not such a big place, people tend to recognize Lee immediately as the Olympic champion.
Lee going through some major changes
Sara Hubbard, who is Lee's roommate also revealed how the over-the-top attention can be a bit too much for both of them. Lee cannot even go out without someone taking her pictures.
People even tend to ask Hubbard questions because she is Lee's roommate. Hubbard herself is a freshman gymnast.
"I'll go somewhere with her, and people will be like, 'Oh, my gosh!', " said Hubbard.
ADVERTISEMENT
Article continues below this ad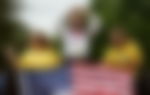 Lee herself is going through a big change. Earlier only the gymnastics community recognized her, but now the 18-year-old is famous worldwide.
"And now, it's like everybody knows me. It's a big change. I mean, a really big change," said Lee.
ADVERTISEMENT
Article continues below this ad
Suni Lee plans on defending her title at the 2024 Paris Summer Games. Meanwhile, she is also gearing up to compete in college gymnastics.