In an interview with the HuffPost, Serena Williams talked on a variety of topics regarding the social challenges in our society. From gender bias, gender pay gap, racism to women empowerment, she discussed it all. And when Williams talks, the whole world listens.
Serena Williams' take on gender
Williams recently partnered up with Secret, an antiperspirant deodorant. Together, they will collaborate in commissioning an expansive study on gender equality in sports, from high school to professional sports.
"I'm really proud to partner with Secret for because I want to continue this work together and we're going to commission a study to understand gender equality in the sport."
"It will inform us about future actions that we can take and we're actually going to commit to a million dollars to combat inequality."
Motherhood has brought about many changes in her perspective towards life. But Williams was always a staunch advocate of gender equality and women empowerment. Becoming a mother has only strengthened her resolve to change these social inequalities.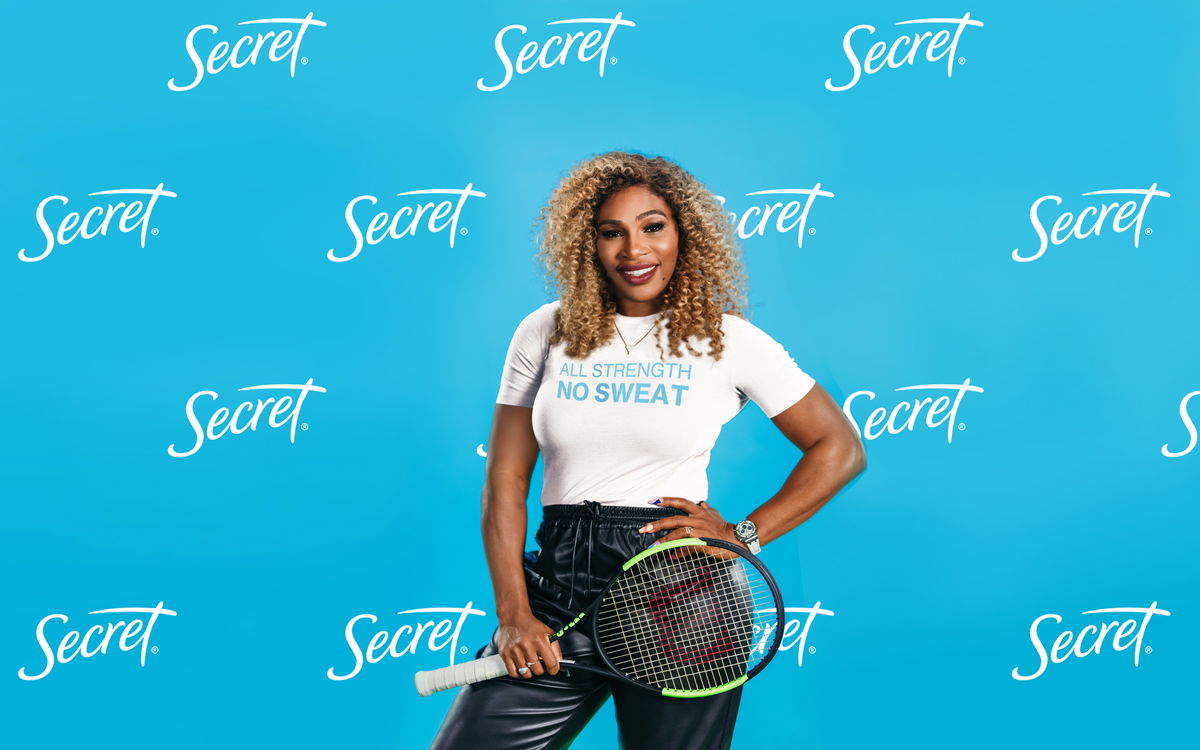 During the session, the interviewer asked Serena what she hoped for the future and what she wishes her daughter doesn't have to go through.
"I'm thinking inequality, gender. Because she is going to be a Black woman, even though she is of mixed race, it's going to be harder for her. But those are things that I hope won't be as hard."
She understands that these problems won't just go away. Despite battling them to the best of her abilities, she realizes there might remain a few. She simply wants life to be easier and better for her daughter Olympia.
"I mean, it wasn't as hard for me as it was for my mom, and hopefully then maybe for my daughter, it will be a little less or a lot less. There'll be some challenges, but I just want to prepare her for that."
Serena will not lose heart after the fact that these social inequalities might still exist when her daughter grows up. Instead, she wants to make sure that Olympia can handle any problems thrown at her. She wants her to come through it all a much stronger person. Just like she did herself.