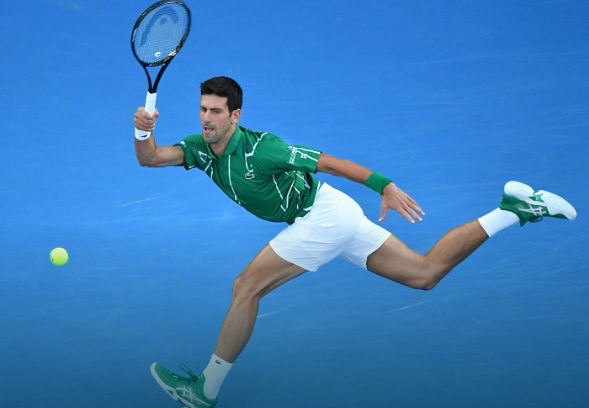 What is it like to play more than 1500 professional matches without getting retire from a single match on a rigorous ATP Tour? Roger Federer knows. The 20-time Grand Slam champion has never retired mid-match due to injury in his career. World No.2 Novak Djokovic also bowed down to this insane record from the Swiss maestro.
Injuries are a part and parcel of tennis. It is difficult to maintain a positive frame of mind for a tennis player as they deal with many on-court and off-court injuries all over their career.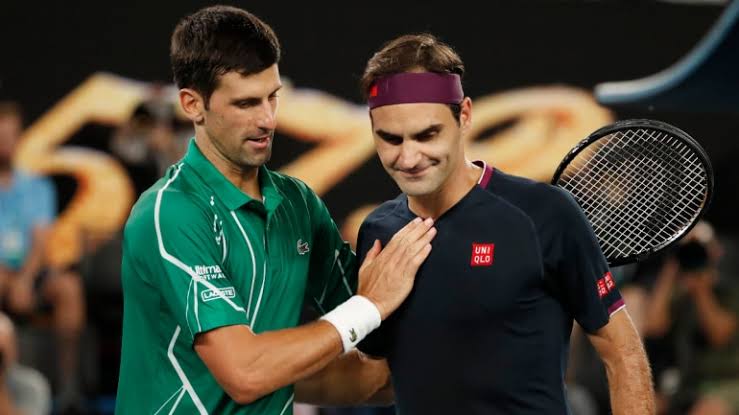 "I know how it feels": Novak Djokovic
Djokovic also explained that he knows what a player goes through when he is hurt on the court. Hence, he respects Federer for always showing the determination of playing the game.
"I did have retirements throughout my career and I know how it feels when you're hurt on the court," Djokovic said in the post-match press conference on Thursday. "I know the amount of thoughts that go through your mind whether you should continue or not, whether it's going to get worse."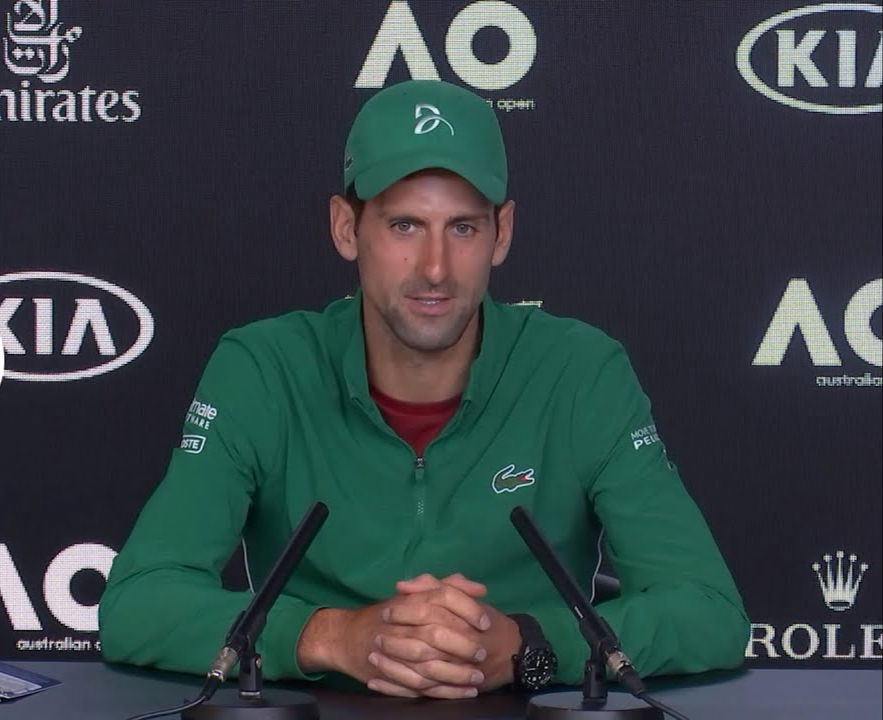 Djokovic further explicated that only the player knows at that moment what you go through. The 32-year-old refused to compare injuries because everyone goes through their injury individually and it is hard to compare.
Also Read: Roger Federer Says "Tape" Wouldn't Have Helped Against Novak Djokovic
"Huge respect for that: Djokovic
The stats do show that the 38-year-old Federer has managed to maintain an incredible level of fitness throughout his career. However, it is not that he has never been injured during his playing time.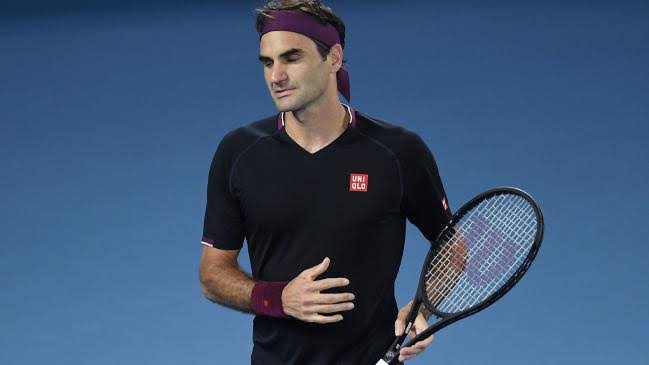 The Basel native had suffered a groin injury during his marathon quarterfinal win against Tennys Sandgren at the Australian Open 2020. He also looked slightly hampered in his movements but he resisted the pain and continued to play before winning the match.
Federer was also unsure about his participation in the semifinals but he came out on the Rod Laver Arena, carrying the groin injury into the match. He was not even close to his best in terms of the movement against Djokovic. However, he fought until the last point, earning the respect of his opponent and fans around the world.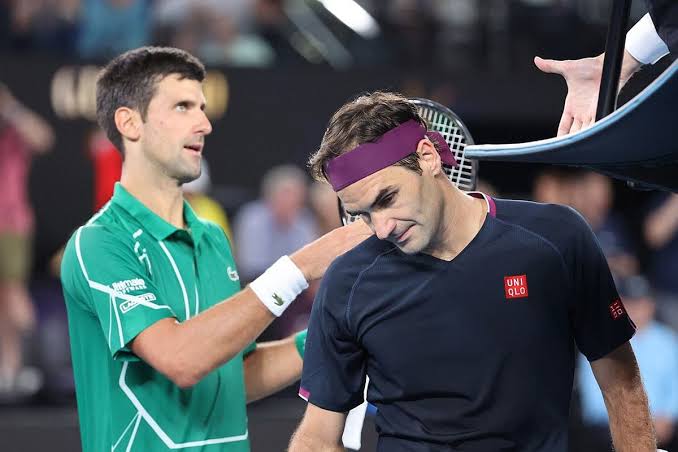 "It's an amazing fact that he has never retired, not a single match, throughout his career. Huge respect for that," Djokovic concluded.
Varun Khanna
MBA tech grad.| Sports enthusiast| Writer by passion