"I Know How Little These Matches Mean"- Shroud Reacts to Sentinels Having a Fun Time During VCT NA Stage 3 Challengers 1
Published 07/12/2021, 1:54 PM EDT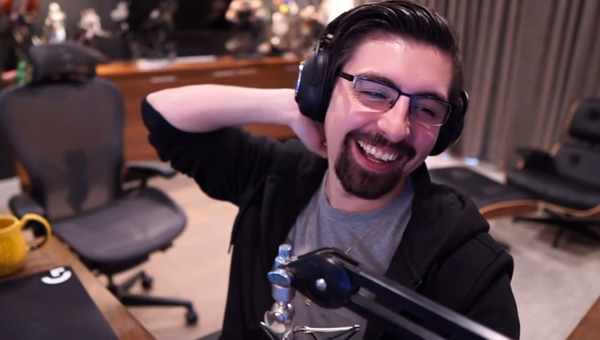 ---
---
Everyone in the world of Valorant knows how special the Sentinels team is. The North American organization is arguably the best team in the world as they continue to destroy everyone in the game's professional scene. Recently, they even won the VCT NA Stage 3 Challenger 1 event after defeating XSET 3-1 in the grand final. Fans of the game, including Shroud, watched the organization decimate their opponents in true Sentinel fashion.
ADVERTISEMENT
Article continues below this ad
Sometimes during the tournament, the team felt a bit shaky. The players tried new strategies at different maps to gauge their competition, and create new ways to defeat opponents. But that has cost them some rounds as well which has lead some fans to question the team's chances in the upcoming Masters 3 tournament.
ADVERTISEMENT
Article continues below this ad
Shroud believes that the Sentinels are having fun while playing
While reacting to the Sentinels' match against Envy, Shroud believed that the former has nothing to play for. They have already qualified for Master 3, and with this win, they gained the #1 seed for the upcoming Valorant tournament. Along with that, Shroud also mentioned that every team in the competition knows that the Sentinels are the best, and they are just having fun while toying with their opposition.
"They have nothing to prove. They're f****** insane. They know it, everyone knows it. They are going to have a good time."
He also laughed at a tweet from Sentinels' star dapr, who share an image of some beer he was 'having' before his match. Shroud stated that even though the tweet was a joke, he wouldn' completely write off the Sentinels star from downing some alcohol before a professional game.
"I wouldn't doubt that. I know it's probably a joke. But I wouldn't doubt it."
Sentinels planning for the future
Shroud also talked about the situation the team is in. With the Sentinels trying new strategies in these games, they are basically preparing themselves for future tournaments. This includes the Master 3 which matter a lot, compared to a random NA qualifier. Shroud noted that these matches matter little when the team has already qualified for a major competition.
ADVERTISEMENT
Article continues below this ad
"I know how little these matches mean."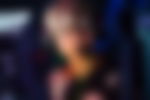 It seems like the Sentinels have some major plans to stay at the top for a long time. With the team already being favored in most games, it seems like every other organization will have a hard time catching up to them. With players like TenZ that can strike fear in the hearts of any opponent, it seems like every tournament will be theirs to lose.
ADVERTISEMENT
Article continues below this ad
WATCH THIS STORY- Call of Duty: Warzone vs Fortnite: Which Is the Better Battle Royale Game