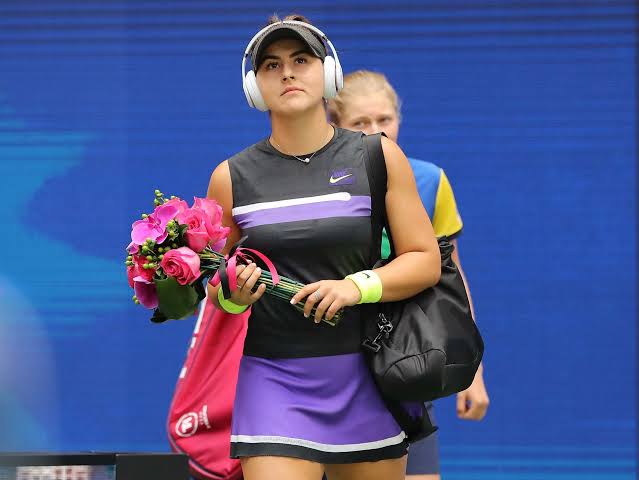 The coronavirus pandemic has already caused great damage to the 2020 season, canceling many tournaments including the Wimbledon Championships 2020. Amidst the global chaos, the US Open 2019 champion Bianca Andreescu took some time to spread awareness in order to combat COVID-19. She also shared some ideas to stay busy while practicing social distancing.
With tennis action shifted till July due to the coronavirus pandemic, tennis players are very much active on social media, giving their fans regular updates about their life in self-isolation.
"I know it's hard to stay away": Bianca Andreescu
Andreescu was comparatively inactive than her colleagues. However, the Candian star came out to encourage her fans to stay inside in order to fight the novel coronavirus.
"I hope everyone is staying healthy and safe with your loved ones right now," said Andreescu in a video. "I really wanted to share this video as an important reminder for us."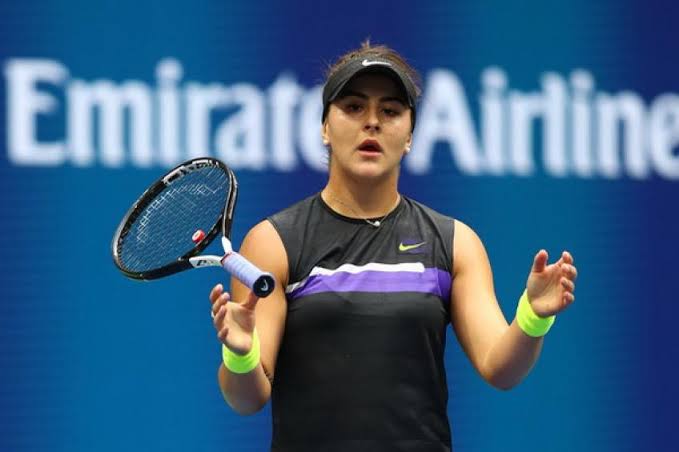 She explained how quickly and easily this virus can be spread. The devastation it has caused around the world is just heartbreaking not for Andreescu but for the entire human race. And for what our health officials tell us, it's unfortunately far from over.
"You've heard it from many influential people and I wanted to join them in continuing to stress the importance of staying home," She added.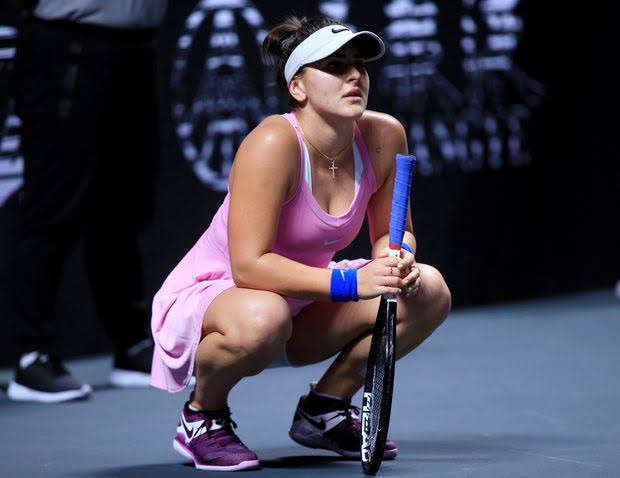 Andreescu further explicated that the only way we can stop this virus from spreading any further is by staying apart and I encourage you guys to do what you can to keep each other safe.
"I know it's hard to stay away and not hang out with friends but whether it's home or outside, it's so important not to. We should do this for our parents, grandparents, aunts, uncles, friends and for ourselves. Because our own health is very important."
Also Read: "I Got A Marriage Proposal" – Bianca Andreescu
Andreescu shares idea to stay busy
The 19-year-old revealed that she has been doing her best with working out and with eating as healthy as she can. Moreover, she has been cooking a lot and has been working a lot on herself.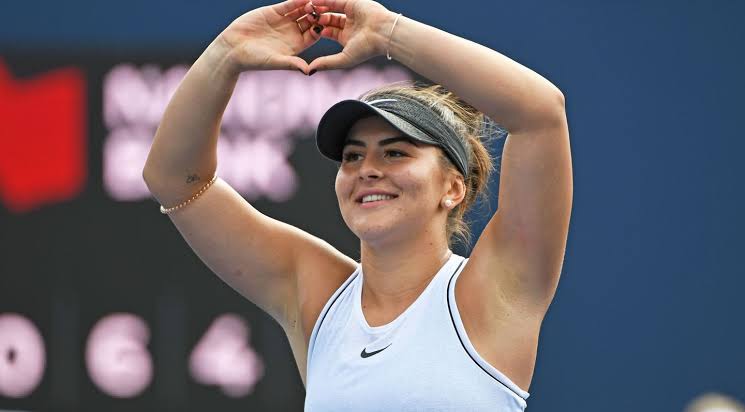 "From the inside, I have been meditating a lot. I have been learning a lot of things about myself. I learned that I love making music and I am sure many of you can find time to discover things that you are passionate about that you probably didn't know you were," she advised.
Andreescu urged her fans to fight this together as a team and explained that the sooner we do the better we go back to normal. She also thanked the doctors, nurses and all other essential workers, who are out there on the front line, noting that the fight wouldn't be possible without them.
Varun Khanna
MBA tech grad.| Sports enthusiast| Writer by passion