'I Like to Do New Things' – Corpse Husband Contemplates Quitting YouTube to Pursue a Career in Music
Published 05/01/2021, 11:27 AM EDT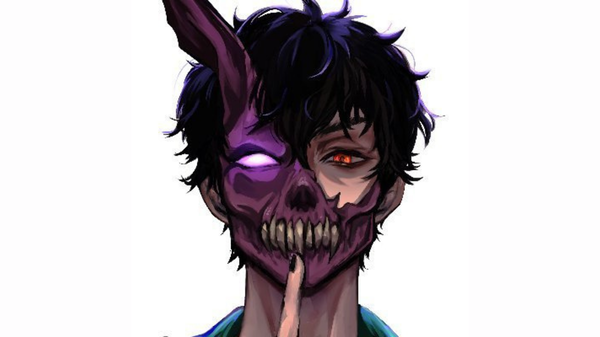 ---
---
Ever since Corpse Husband burst onto the streaming scene last year, fans have wanted more from him. He streams for a few days every month, but he isn't consistently posting on his channel, unlike other creators. Other than his streaming career, he has also dabbled in music, working with artists like Machine Gun Kelly. With such a thriving music career, it seems like he might be ready to take a step in that direction.
ADVERTISEMENT
Article continues below this ad
ADVERTISEMENT
Article continues below this ad
Corpse Husband to stop streaming for a while
During a recent stream, Corpse Husband revealed that he will take a break from streaming on his YouTube channel. He might not be consistently uploading on his channel, but taking a break is a massive step from the popular content creator.
"I don't know if I am going to have many like videos or streams. So this might be one of the last ones for a while. I am not like consistent."
He said that he wants to focus on large-scale ideas and projects, rather than posting videos on his channel every day. Other than that, he even said that major platforms like YouTube, Instagram and many more require constant uploads, so it's very tough for him to maintain that level of consistency because of various reasons like his health.
"I like to do new things like work on big projects and stuff, rather than like a daily consistent thing. But then making that job is really hard, because platforms like YouTube and Social media value consistency, like in the algorithm especially."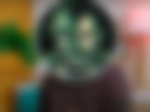 Corpse wants to work on music
Corpse has always talked about his love for music and has talked about creating more songs. He has created a lot of popular tracks such as E-GIRLS ARE RUINING MY LIFE! and DAYWALKER! with rapper Machine Gun Kelly. He said that he can work on his passion as it doesn't physically drain him until his voice eventually starts giving in.
ADVERTISEMENT
Article continues below this ad
"Music is something I have always like innately loved doing, and it's something that I am physically capable of doing, until my voice gives out."
He continued by saying that his end goal is to quit streaming and purse music full time. Right now, he doesn't want to make that change, because he wants to make sure that he is doing everything correctly. He then said that he hopes that he can give everything he has into making tunes.
"I feel like inevitably, I am just going pour everything I have into the art of music, I just have to do it right, and I got to hope."
ADVERTISEMENT
Article continues below this ad
It would be a shocker to fans around the world if Corpse Husband decided to quite streaming for music. But even if he leaves, fans won't have to worry about not seeing him, as he will continue to release catchy tunes.
Trending Stories