"I Lost My Whole Childhood": Suni Lee Wants To Experience 'Normal' Youth Away From Gymnastics
Published 11/11/2021, 3:30 PM EST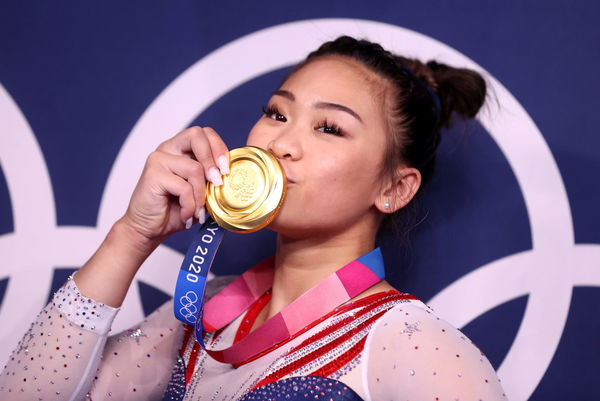 ---
---
Over the years, many gymnasts have come forward to talk about the pressures of being in elite gymnastics. Recently, US Olympian Suni Lee also talked about how hard her life is, both in and away from the sport.
ADVERTISEMENT
Article continues below this ad
The 2020 all-around champion, Lee is one of the youngest in her team who started gymnastics at the mere age of 6 and since, has never left the mat. Currently, she is also participating in the popular American show Dancing with the Stars.
ADVERTISEMENT
Article continues below this ad
The star recently spoke about the sacrifices she made to establish herself in the sport. It is indeed an achievement to be recognized as one of the best gymnasts in the sport, at such a young age.
Lee feels everything was taken away from her by the sport
Lee turned towards gymnastics at a very young age and has never stopped working hard since then. Her childhood was filled with training sessions instead of school, leading a life, unlike the ideal teenager. Hence, the college fresher wishes to have a normal and happy life now.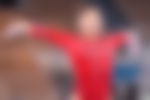 "I lost my whole childhood to gymnastics. Since I sacrificed all of that, I wanted to have the college experience and get what I couldn't have. I wanted to be treated normal," said the Olympic star, Suni Lee.
"I was doing gymnastics for, like, 12 years, and I feel like I never had time to just do anything fun. I really wanted to try and find myself on this show, because I feel like everything got taken away from me in gymnastics," she added.
Previously, gymnastics legend Simone Biles also revealed the toxic work culture of elite gymnastics, and how it encourages prioritizing performance and success over health.
"I don't know how to have fun"- Suni Lee
ADVERTISEMENT
Article continues below this ad
In gymnastics, the only thing important was performance and getting medals. Hence, DWTS was a big change for Suni Lee to do something different. The show was not just about her performance, but also about having fun.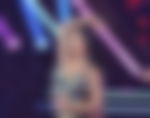 "It's a lot harder than I thought it was going to be and it's very different. The hardest thing is I get to have fun, and I don't know how to have fun," said Lee.
ADVERTISEMENT
Article continues below this ad
It's not only gymnastics where Lee raises the bar. Suni has other fields of interest too and dance is one of them. Showing off her spellbound moves on the show, she has proved that she's more than just a gymnastics icon.