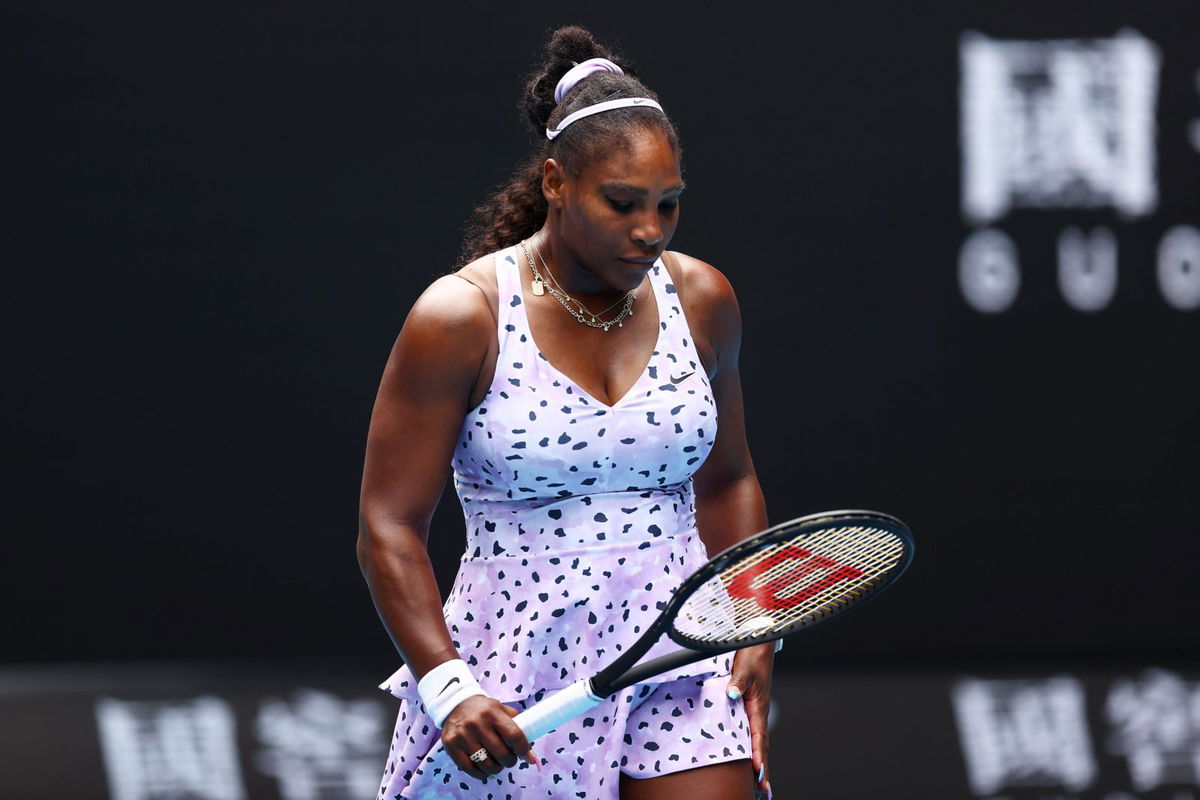 American star Serena Williams is still playing tennis at the age of 38 and has been competing very well. To compete even better, she changed her racquet at the start of the year before the coronavirus suspended all tennis. She has just talked about this racquet in a recent interview. Check it out.
Serena Williams On Her Racquet Change
The major change that Serena Williams made to her racquet was increasing the face size. In a recent interview with Complex, she talked about what she was looking for with it. She said,
"I play with a big frame (104 square inches) and a big racket and I'm not complaining about it, I have done pretty well with it, but the change I was looking for was to have a little more control. "
She obviously could not see this change in tournaments because there haven't been any. But hopefully, she will get to soon enough. In the same interview, she went on to talk about how she loves new technology and said,
"I am always asking Wilson is there new technology, something I can be doing? I love new technology, I am in that industry and business and I love the idea of never being left behind."
When we talk about new racquet technology and increasing the size of the racquet, we are reminded of one player – Roger Federer. This is because these 2 things helped him have an amazing season back in 2017. He won 2 Grand Slams that year after not winning one for 4 and a half years.
This is probably where Serena got the idea of changing the size of her racquet. And she will be hoping that this change will work as well as it did for Roger so that she can finally win a Grand slam after 3 years.
She did reach a lot of Grand Slam finals in the last couple of years but sadly she couldn't win them. She will be hoping that she win them when the WTA Tour resumes so that she can finally equal Margaret Court's record for the most Slams.