"I Love This Layout"- Dr Disrespect Is Enjoying The New Nakatomi POI in Verdansk '84
Published 05/28/2021, 9:06 AM EDT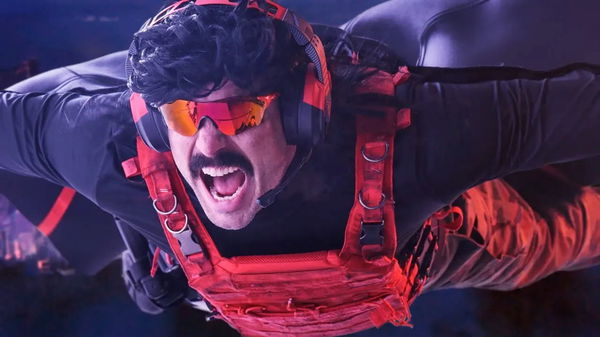 ---
---
Call of Duty Warzone Season 3 Reloaded update brought in three new major POIs to Verdansk '84. With the update came the new 80s Action Hero event that saw the introduction of John Rambo and John McClane. These Operators are protagonists of iconic Hollywood franchises, and Warzone has paid them a fitting tribute.
ADVERTISEMENT
Article continues below this ad
The 80s Action Hero event introduced three new points of interest in the game. The POIs pay tribute to both Rambo and McClane. Therefore, the Downtown area now sports the splendid Nakatomi Plaza. It pays tribute to the original Die Hard movie and is playable on five floors. It is noteworthy that this building is currently the tallest structure on the map.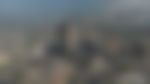 ADVERTISEMENT
Article continues below this ad
The other two POIs are from Rambo: First Blood Part II. First, we have the survival camps, and the other is the CIA Outpost. We all remember the iconic scene where Rambo shreds everything in the outpost, hip firing with a machine gun.
However, the most famous Warzone YouTuber likes to mix up the two franchises. Dr Disrespect loves to rock the Rambo Operator skin as it matches his hairstyle and grit. But in one of his recent streams, Doc chose the Nakatomi Plaza as the lone place to drop in all the games. He named the stream 'Nakatomi Hot Drop' and jumped into BR Solos to try out his luck at the Plaza. Before he started off, he had some advice for the players who were fated to get into the game with him.
"If you are on the fourth floor of Nakatomi Plaza, in a cubicle, I would advise you to go to the bathroom."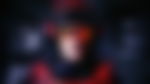 Nakatomi Plaza definitely too hot for Dr Disrespect
Dr Disrespect dropped into Nakatomi Plaza thrice, but he did not make it out alive even once. Nonetheless, he seemed to have enjoyed it thoroughly. He even seemed to find the design of the building 'fictionally' accurate.
On his third drop, Doc survived the initial gunfight, but in the end, was slaughtered by a camper in the vents. After a close battle that he lost, Doc made his way to the Gulag and eventually took his leave from the match.
ADVERTISEMENT
Article continues below this ad
"I love this layout," was his verdict on the POI after sweeping a rooftop kill in style.
Here's hoping Doc will checkout the Rambo POIs in Verdansk in an upcoming stream and have something important to say about them. It will be a treat for the Champions Club to watch Doc sport Rambo and slay enemies in the CIA Outpost.
ADVERTISEMENT
Article continues below this ad