"I love Warzone, but I also hate it" – Courage on Why He Doesn't Play With Nickmercs, TimTheTatman, and Cloakzy
Published 02/17/2021, 12:13 PM EST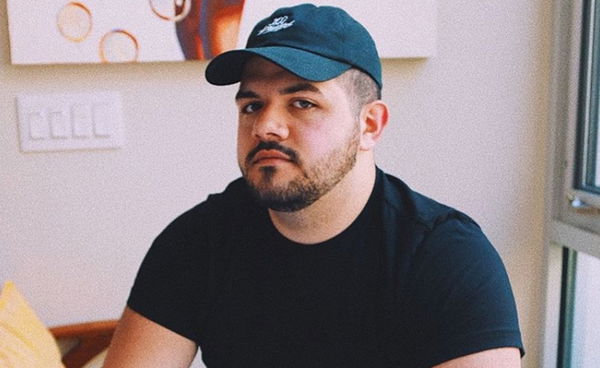 ---
---
100 Thieves Content Creator Jack "Courage" Dunlop has had an exciting journey in his career. He rose to fame during his Fortnite days while playing with Ninja, DrLupo, and TimTheTatman. For a brief while, Courage moved on to Warzone just like all his buddies. However, he found his love playing Among Us later on.
ADVERTISEMENT
Article continues below this ad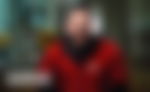 His absence from the Warzone streams of Tim or even Nickmercs has worried fans. This has been a constant worry for Jack's fans, who are curious about when their favorite streamer will join his friends for more Warzone games. Unfortunately for them, Courage has bad news.
ADVERTISEMENT
Article continues below this ad
Courage does not want to play Warzone
The only reason Courage is not streaming alongside Nickmercs, TimTheTatman, and Cloakzy, is because his "attention span to play warzone" and his "ability to play are at an all-time low."
The streamer is willing to join his friends on any other game if they are willing to play it. However, since his friends like to play Warzone better, he has been taking a break from them. He clarified that none of those streamers hate him. He loves all of them. He just doesn't enjoy playing Warzone, something he has talked about previously on multiple occasions.
"If we had another game we can play together; I'd be on it every day with them."
ADVERTISEMENT
Article continues below this ad
Call of Duty Warzone needs to make some changes
Courage isn't the first streamer to give up on Warzone. Various others have also taken frequent breaks from Call of Duty's Battle Royale game, as it has multiple persisting issues that developers aren't able to fix. The frequent ban waves of hackers by Activision only proves how many hackers are in the game.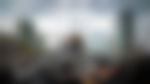 ADVERTISEMENT
Article continues below this ad
Raven Software has also failed to fix the multiple glitches in the game, including the notorious infinite stim glitch. To add to all these problems, being a big streamer, Courage also has a lot of stream snipers ruining his games.
Warzone's problems have forced Jack into playing some relaxed games like Among Us and spend some more time on his second channel. Courage has also been making food videos, and Reddit reacts to spend time closer to his fans. While fans are eager to see him return to Warzone, they have enough to watch on his second channel.
Trending Stories