In November, theatres around the world will finally witness the gripping story of Serena Williams and Venus Williams and the impeccable contribution that their father played in their journey. The movie is called King Richard and the all-important role is being played by the evergreen Will Smith.
Of course, considering that the Williams sisters and Will Smith are part of the same project, the movie is a hit even before its release. However, everyone would love to know what the Williams sisters think of this immaculate casting. Finally, we might have some in our from one of the Williams sisters.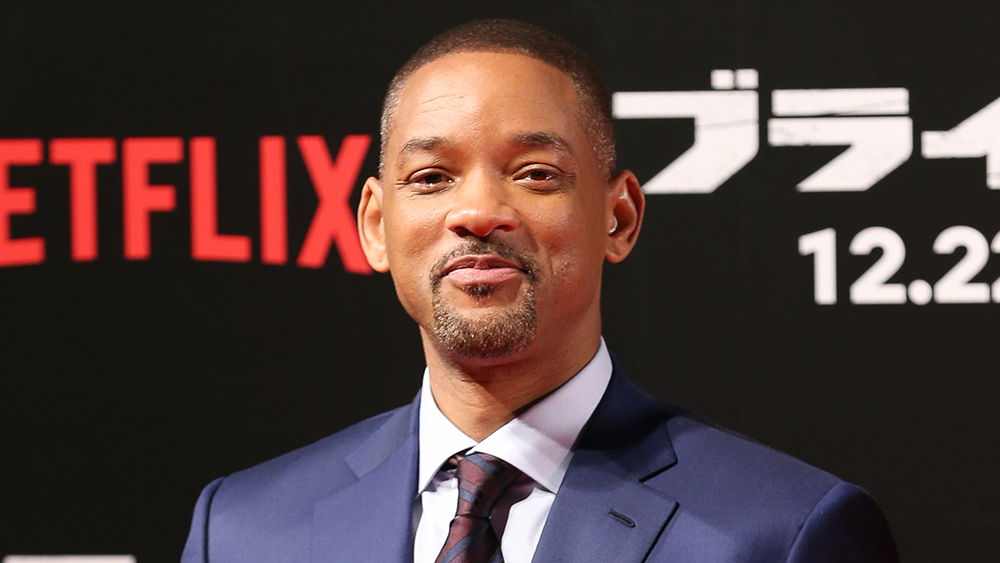 Venus recently spoke to Mario Lopez of Access Hollywood. She described at length her feelings about the casting of Will Smith.
Know More – "Pay Disparity Is Just One Element" – Venus Williams Attacks Inequality In Sports
What did Venus Williams say?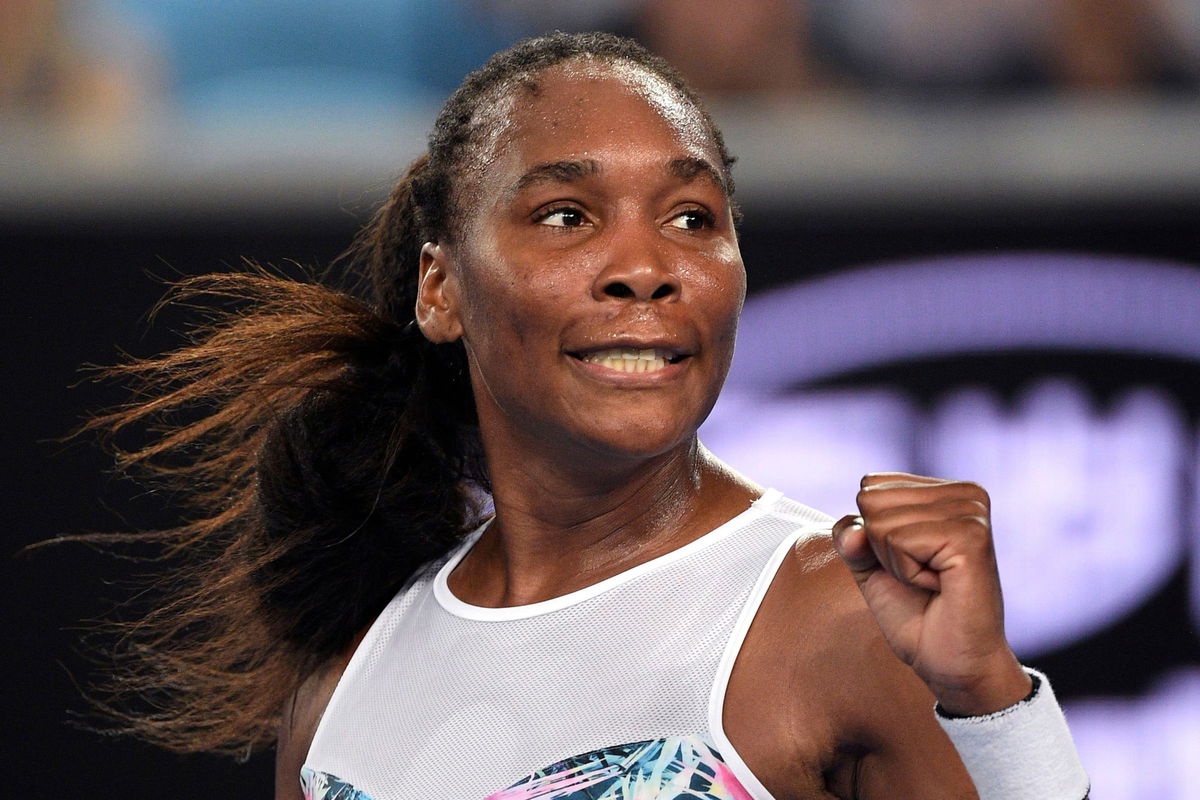 Know More – "Fake It Till You Make It" – Venus Williams Has Powerful Advice For Young Girls
This is what Venus Williams had to say about Will Smith being cast in the role in the movie –
"Yeah, honestly, I love Will Smith. But I think if you ask anyone in this world, they love him. So I'm really thrilled with him playing the part. It honestly a family stories because right now we know how much family plans and things that are most important in life are really becoming most important and you all wanna stay healthy. This story is about a family and how that family together came up so it's really interesting honestly to look back and remember some moments and laugh and cry. It makes you laugh, it makes you cry, it makes you think, it makes you appreciate aiming right raising you up. Now, Will is playing all that."
Honestly, it is a big moment in the history of sport and cinema. The story was always there to be created. Just the right person with the right idea was needed. In a world where people's memories are based on images, this movie will go a great way in eternalizing the legacies of Serena Williams and Venus Williams. They deserve all of those accolades.