"I Might Get Banned"- Shroud in Valorant
Published 05/24/2020, 1:37 PM EDT
By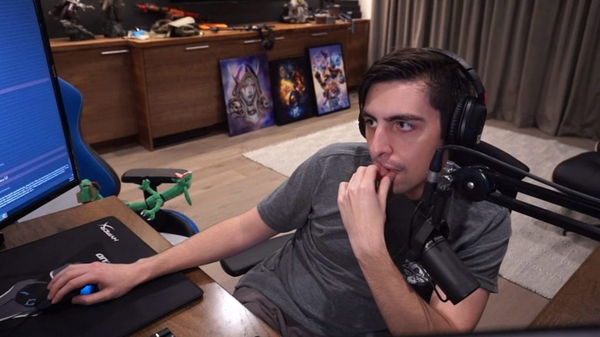 When it comes to first-person shooters in general, there's very few, if any, who can match Michael "Shroud" Grzesiek. The former Counter-Strike Global Offensive pro never actually won a major eSports tournament, but his acumen as a player has never been in doubt. You throw any shooter at him, and chances are he's going to become a monster player in it. Ask around and you'll see many pros and high-profile gamers point to Shroud as one for the best aimers in gaming. His exploits in CSGO and PUBG are well known already. And now, he has taken to Valorant to show off his crazy good aim.
ADVERTISEMENT
Article continues below this ad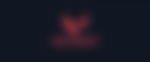 ADVERTISEMENT
Article continues below this ad
Shroud smurfs in Valorant
Recently, he used his supreme aim to smurf one of his friend's account in Valorant. Yes, you read it right, Shroud was smurfing! Well, not for any financial gain or anything like that before you get all crazy.
It all came about because Mike and his friends simply could not find a match. A lot of it had to do, of course, with Shroud and his skill. Seeing as there was a major gap between Shroud and his friends' skills, they were having to wit for quite a lot of time for a match.
One of his friends then had an idea, Shroud could play from one of the team members, Hannah's, alternate account. Mike wasn't sure about that idea at first, and for good reason.
"I might get banned."
However, the group soon came to the conclusion that it would be the account that would get banned rather than Shroud. And so he did. And lo and behind, they found a match soon after.
As he started, he was surprised by something only us mortals have to deal with- locked characters. He found it quite hilarious that Valorant had locked characters. "There's locked characters to this game?" he chuckled.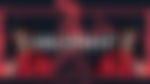 ADVERTISEMENT
Article continues below this ad
It wasn't as great a start as you'd expect from Shroud, as he fell to an opponent soon after getting his first kill. But of course he soon got into his stride, getting kills left, right, and center. However, it was more of a fun session for Mike, playing with his friends.
But surprise, surprise, he and his team lost the match!
ADVERTISEMENT
Article continues below this ad
It looked like an easy win for Shroud and his team but their opponents did manage to come back well and win the series.