World No.6 Stefanos Tsitsipas defended his first ATP title as he won the 2020 Open 13 Provence in Marseille. Tsitsipas has claimed 16 consecutive sets in the tournament. However, why does the Greek feels that he deserved more than 250 points after his latest victory?
The 21-year-old defeated Felix-Auger Aliassime 6-3, 6-4 to lift his 5th ATP Tour title on Sunday. Tsitsipas had lost in the opening round in his first two appearances at the Open 13.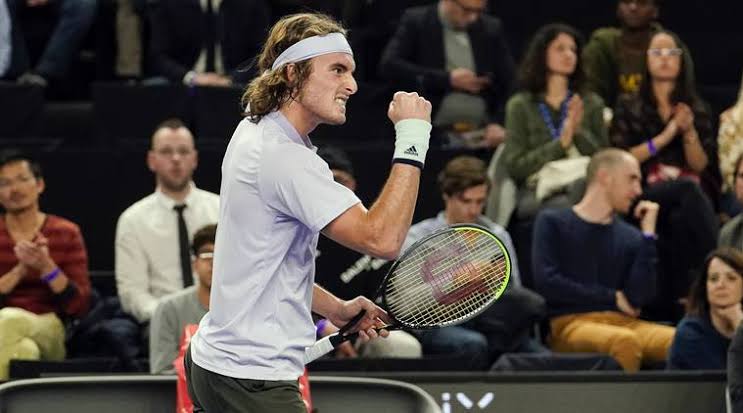 However, he has now won eight consecutive matches at the French ATP 250. He also became the first player to retain the title in Marseille since Thomas Enqvist in 1998.
"This tournament was stronger than the usual": Stefanos Tsitsipas
The Greek gun explained that it is hard to win a tournament twice in a row and is very proud of himself. While he respects every single one of his opponents, he feels that his competitors this week were much stronger than expected in an ATP 250 event.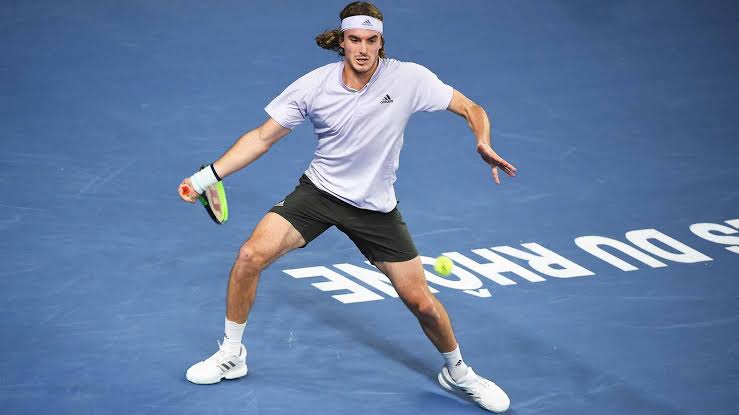 "This tournament was stronger than the usual 250. The quality of tennis was very good this week. But if you want to win the Grand Slams, you have to go where the opposition is strongest," Tsitsipas said in an interview with L'Equipe.
"There was Cilic, Medvedev, Goffin, Khachanov, Shapovalov here. I might have deserved more than 250 points," he added.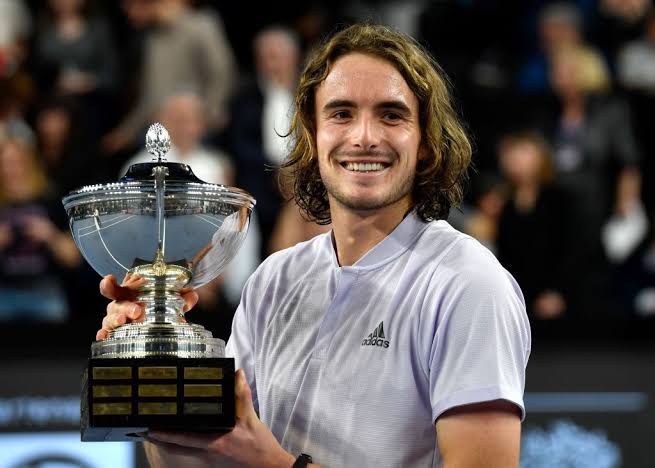 The 2020 Open 13 included six Top 20 entrants with three Top 10 players. Stefanos Tsitsipas was seeded second behind the No.1 seed Daniil Medvedev. Tsitsipas faced Ymer, Pospisil, Bublik and Auger Aliassime on his course to the title.
Tsitsipas collected 250 ATP Ranking points and received €116,030 in prize money after winning the trophy. He will next feature in the Dubai Open, starting February 24.
Also Read: "I Want to Do Better Than Felix Auger Aliassime" – Stefanos Tsitsipas
Varun Khanna
MBA tech grad.| Sports enthusiast| Writer by passion