'I Need Someone By My Side': Simona Halep Opens Up About Her Dependant Personality
Published 12/16/2020, 11:32 AM EST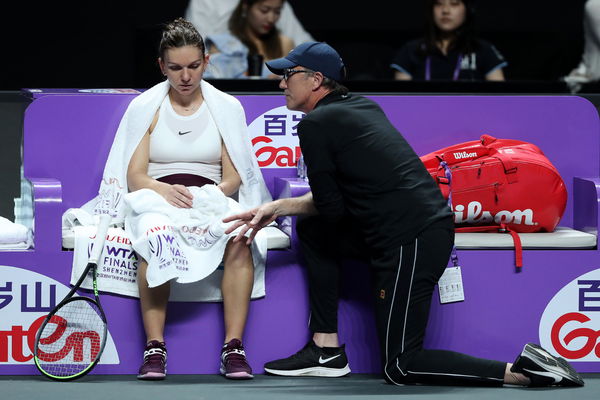 ---
---
World No. 2 Simona Halep ended her 2020 WTA campaign with an R16 loss at Roland Garros. Her opponent Iga Swiatek went on to clinch a historic title in Paris while Halep was busy putting in the effort for the upcoming season. Meanwhile, the Romanian also released a motivational video about her career through 'Vimeo.'
ADVERTISEMENT
Article continues below this ad
Halep partnered with retail banking company Banca Transilvania and released an inspiring video about her passion for tennis and how she's been able to reach her goals at a professional level. 
The video is rendered as a  dramatic narration and Halep takes a viewer through her voice-over in Romanian. The video however contains subtitles which helps English-speaking fans as well. 
ADVERTISEMENT
Article continues below this ad
Simona Halep opens up about being extra-dependant on others
Dependency is a quality that prevails in everyone's life. Sometimes, external support or motivation is required to ignite the fire in oneself. Likewise, Simona Halep requires constant external support from someone to keep pushing herself to the limit. 
In the video, Halep explains how she goes through rigorous training routines. She completes all that, but wouldn't be able to do so if she attempted it in an empty gym. 
"When I set my mind to do something, I can do it. But I need to have someone by my side. I don't know why. I've never done things on my own," Simona Halep said. 
"I had a roommate who used to do crunches and stretching in the evening. I never have. Not so much as one exercise on my own," she mentioned. 
This subtly explains how good of a coaching team Simona Halep has been blessed with. The two-time Grand Slam champion has little concern about revealing her dependent personality because she's able to produce the results when it matters.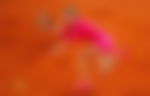 Halep is training hard for Australian Open 2021
The Australian Open 2021 will mark the first Grand Slam of the calendar and it will be a seriously competitive event. Athletes will be back after a long layoff but would be eager to reap the results of their offseason hardwork.
Simona Halep is currently working tirelessly to elevate her game for the upcoming Major. The Romanian is separated from her coach Darren Cahill, but that hasn't stopped them from training hard. 
They're forced to have virtual sessions due to the pandemic and Cahill is currently training her from Australia. He even tweeted a video of coaching Simona Halep through video call.  "I might 14,298km away but it ain't stopping Simo showing displeasure at missing a return," he wrote on Twitter. 
ADVERTISEMENT
Article continues below this ad
Simona Halep won a trio of titles in 2020 but would be left bitterly disappointed about her campaign. It snapped her two-year Slam winning streak, but the Romanian would be determined to start the upcoming season on a strong note.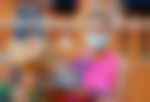 ADVERTISEMENT
Article continues below this ad