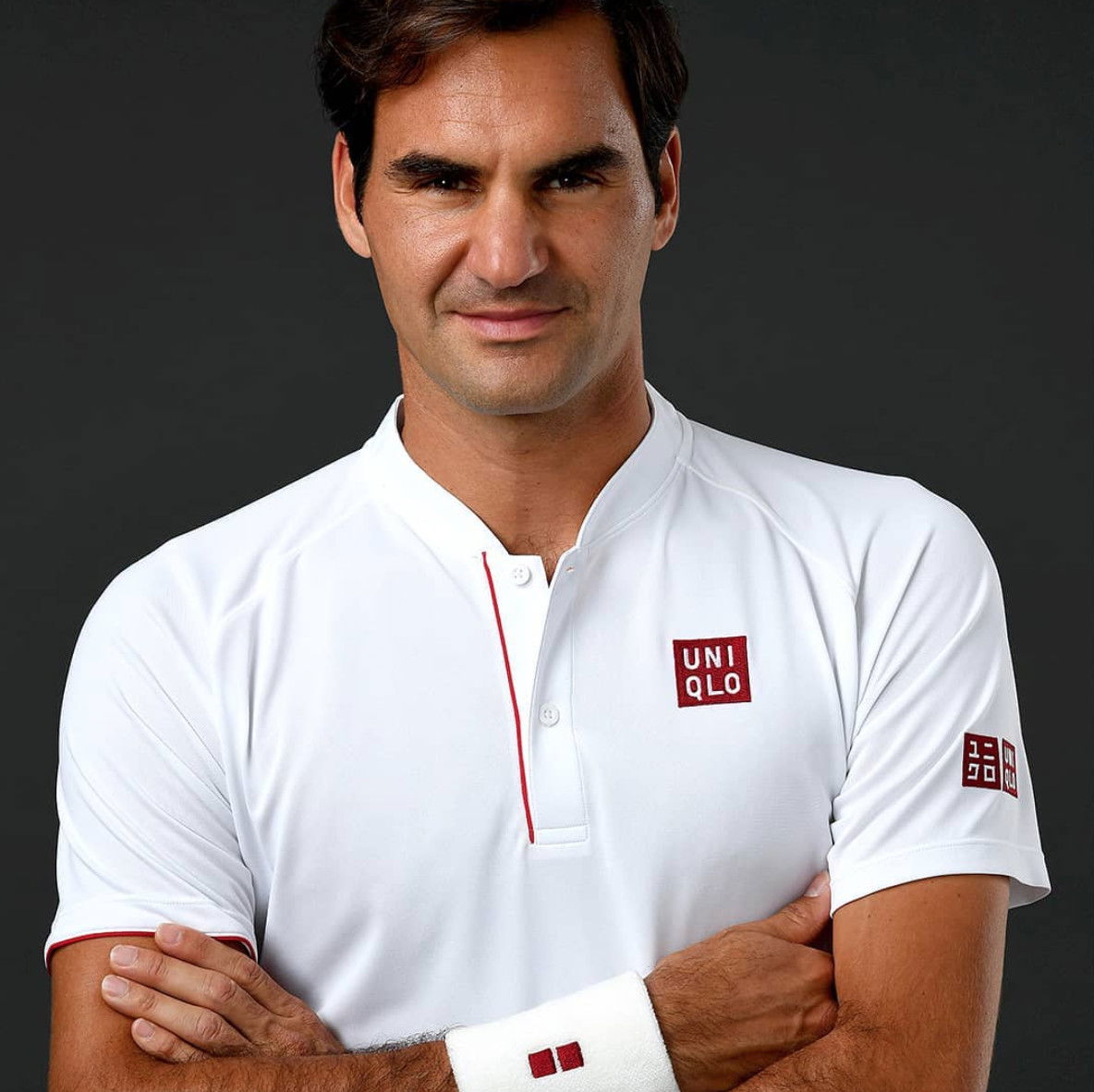 Roger Federer had some sad news for all his fans recently. The Swiss star had announced a prolonged break from active tennis that would see him miss several tournaments including the Sunshine double and the Roland Garros.
This was because he required surgery in his knee. However, when you're an athlete who's as huge as Federer, it is impossible for you to miss the limelight.
Federer was recently seen in a promotional video for Uniqlo- the Japanese brand which has grown around his image. In the latest video, Federer explained how Uniqlo's DRY EX gear helps him in tackling marathon matches.
Roger was recently seen in these long and gruelling battles at the Australian Open. In fact, his match against John Millman went on for four hours and five sets. Roger emerged as the winner at the end despite all the questions raised around his age and fitness.
Know More – WATCH: When Roger Federer Broke Down Into Tears After Heartbreaking Loss To Rafael Nadal
Let's learn from Roger himself how his clothing compliments his efforts in these matches.
What Did Roger Federer Say? 
In the promotional video, this is what Federer had to say about the benefits of Uniqlo DRY EX-
"Well, I think the fabric is really important for me when I play. It needs to absorb the sweat really quickly, especially in a long, gruelling match. I need to rely on my clothes and my equipment and my material. I think DRY EX does exactly that. Smooth, feels good, and I really feel good in it, so I'm comfortable."
Know More – "It Is The Law Of Life" – Carlos Moya On Retirement Of Roger Federer
Roger Federer went on to describe how the product is not just for a sporting environment. This is how the sports utility gear can be utilized in other situations as well that don't really pertain to matches –
"Well, I'd wear DRY EX products when I'm going to the press conference. Like a Polo or like a hooded jacket when I'm travelling. It's a nice comfortable material and I feel really good on all facets."
Would you buy the Uniqlo DRY EX after Roger Federer's endorsement?