"I should be banned for it"- xQc Apologizes Following Yet Another NoPixel GTA RP Server Ban
Published 03/07/2021, 8:57 AM EST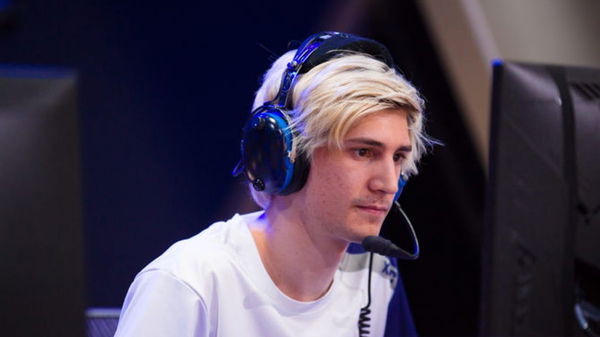 ---
---
French Canadian Twitch streamer Félix "xQc" Lengyel finds himself in hot water once again on the NoPixel GTA RP server. It seems like the steamer did not learn any lessons from his previous temporary ban. Following accusations of stream sniping and metagaming, Félix has broken yet another rule of the GTA server.
ADVERTISEMENT
Article continues below this ad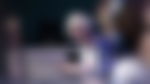 Previously, xQc faced troubles when he went up against Summi1g's squad on the NoPixel server. He openly threatened to retaliate using metagaming and take Summit down. Such serious actions required serious punishment, resulting in Félix's first ban.
ADVERTISEMENT
Article continues below this ad
The Twitch streamer continued to justify his actions even after facing massive backlash. Now, he is in even more trouble after exploiting a glitch in the ongoing GTA RP server.
ALSO READ: xQc Returns to GTA V RP Server NoPixel
xQc opens fire in a police station using a GTA RP glitch
Félix is notorious for exploiting glitches in the NoPixel server. The Twitch streamer has used multiple glitches in the past. However, owing to their minor nature, he did not face any action. Moreover, his exploits didn't affect the RP of other players on the server, so no one cared to bat an eye.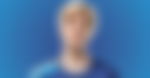 ADVERTISEMENT
Article continues below this ad
Recently, using a glitch, xQc sneaked a pistol into a police station. He opened fire, killing several officers and getting out unharmed. This did not sit too well with other players, one of whom reported Felix to the server admins. NoPixel admins have already established how they respect every player's experience and thus decided to ban Félix once again.
This time xQc realized he had done something terrible. Understanding the magnitude of his offense, he went ahead and apologized to his fans and the other players on the GTA RP server.
ADVERTISEMENT
Article continues below this ad
"What I did… is terrible, and it's actual trash. I should be banned for it, and I have been banned for it. I shouldn't have done it, and I would be one of the first people to get really mad," he said. "But make no mistakes. I did it. I was a little bit past my point of no return. I'm genuinely sorry. I clearly wasn't thinking about collateral. I wasn't even thinking about what I was doing in the first place."
Even after multiple violations, xQc remains one of the most popular and fan-favorite streamers on the NoPixel server. Therefore, it makes sense that his ban is only temporary. Fans can soon see their favorite streamer hop back and exploit some more glitches.
Trending Stories