"I Started With Pretty Much Nothing": Stefanos Tsitsipas Reveals Childhood Troubles Due to Recession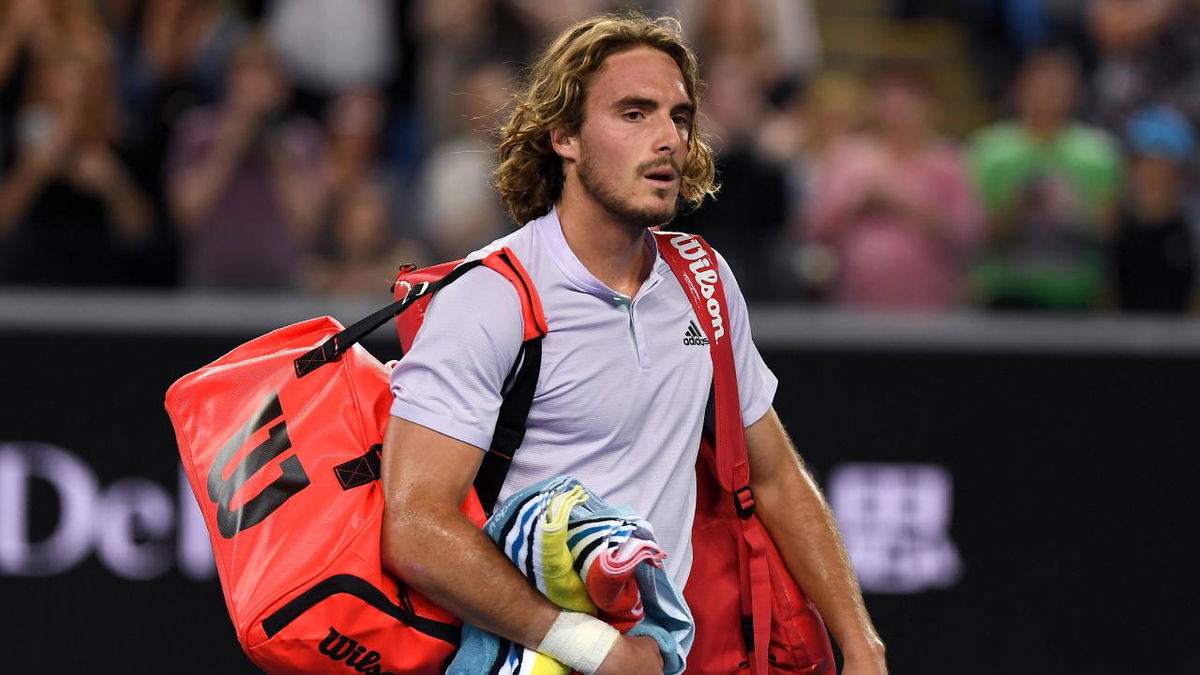 Stefanos Tsitsipas has been one of the newer talents on the ATP tour. Hailing from the islands of Greece, Tsitsipas went through a lot of trouble before he finally turned professional. Tough situations have shaped the Greek and matured him far beyond his years.
After his win in the quarterfinals of the Western & Southern Open, Tsitsipas was asked about his childhood. He spoke about how the recession in Greece's economy troubled him. He had always dreamt of traveling around the world and becoming a professional tennis player. However, the financial crisis threw up roadblocks on the path leading to his dreams.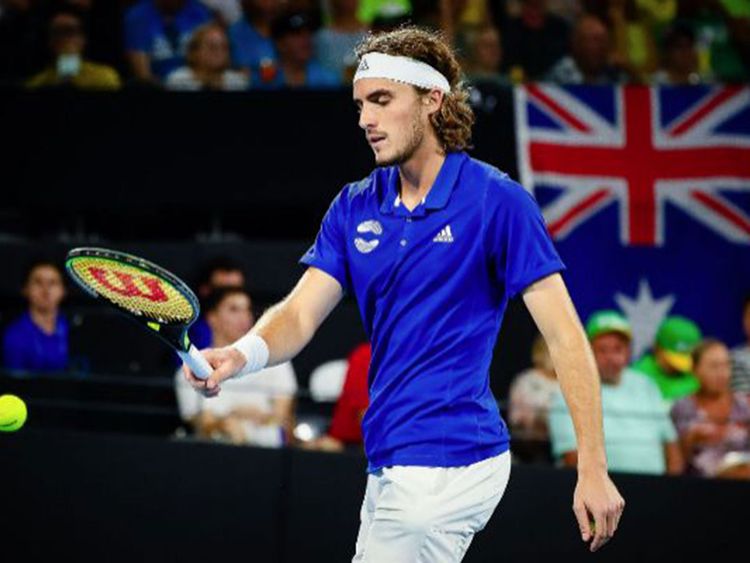 "I started with pretty much nothing… There came a time where I turned 12, 13, and I had to travel and I wanted to pursue this dream of traveling around the world and become potentially a professional tennis player one day," Tsitsipas said. "That's when the Greek crisis hit. That was exactly the period. So that made it so difficult for me. My dad quit his job, quit everything, started traveling with me, no income."
Stefanos Tsitsipas on how the situation changed him
This situation made Tsitsipas stronger and tougher. When he looked around him, Tsitsipas saw people desperate for money. That imbued him with a desire to help his country and become an ambassador to showcase its qualities. "Yeah, it made me — it made me, I guess, become tougher, because I wanted to prove to everyone that it's not how it is. It sort of acted as a lesson for me, and I had to go through a lot of difficulties," he reflected.
Read More: "Am I Going to Make It to the Record Books": Stefanos Tsitsipas Jokes About Facing Taller Players
"So I saw the situation, and it was very depressing and people were desperate for something. I wanted to be able to provide something to my community, to my country, to my nation by playing good tennis. I remember being young and having this big dream of one day I want to be heard and have a voice and be a good representative and a good ambassador of my country to promote Greece and show my country's qualities as a nation," he added.
Tsitsipas is already an icon for Greece. He already has some brilliant achievements to his name in his short tennis career and the way forward is lined with opportunities.