"I Still Don't Know" – Novak Djokovic Casts Doubts Over US Open Participation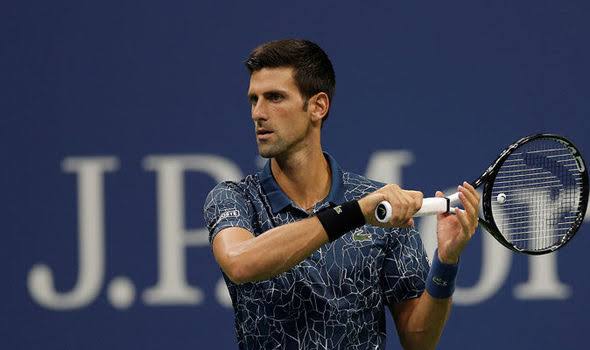 After months of speculation, it was confirmed that the US Open would be played in 2020. However, there are many restrictions at the event due to the coronavirus pandemic. These restrictions along with the rising number of cases in the United States have resulted in players thinking about skipping the event. Novak Djokovic was one of those players and he is still not sure about playing.
Novak Djokovic On US Open
Novak Djokovic was one of the players who spoke out against the US Open restrictions. He felt that the restrictions were extreme and that it would not be very difficult to play with them. In a recent interview with Zurnal, he revealed that he has still not changed his stance. He said,
"I still don't know if I will play at the US Open. I certainly don't play Washington, Cincinnati in the plan. Participation in Garros is safe for now, and Madrid and Rome are also planned."
It is certainly not a good sign to see that Novak Djokovic is also not sure about playing the US Open. This is because it might mean that we will not see any member of the 'Big 3' at the US Open.
Roger Federer has already ended his 2020 season which means he will not be playing the US Open. And Rafael Nadal has also revealed that he is not sure about playing the event. If all three of them miss the event, it will be the first time that no member of the 'Big 3' is playing a Grand Slam.
Read More – Novak Djokovic and Rafael Nadal Won't Give 'a Free Grand Slam' to Each Other, Says Former World No.11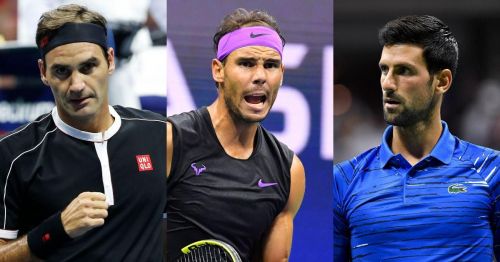 Everybody wants to see 'Big 3' playing the US Open as they are the greatest players to have ever played tennis but it may not happen this year.
Note: All quotes have been translated using Google Translate