"I Think Everyone Deserves a Chance"- KylieBitkin on xQc Returning to NoPixel 3.0 GTA RP Server
Published 05/07/2021, 12:26 PM EDT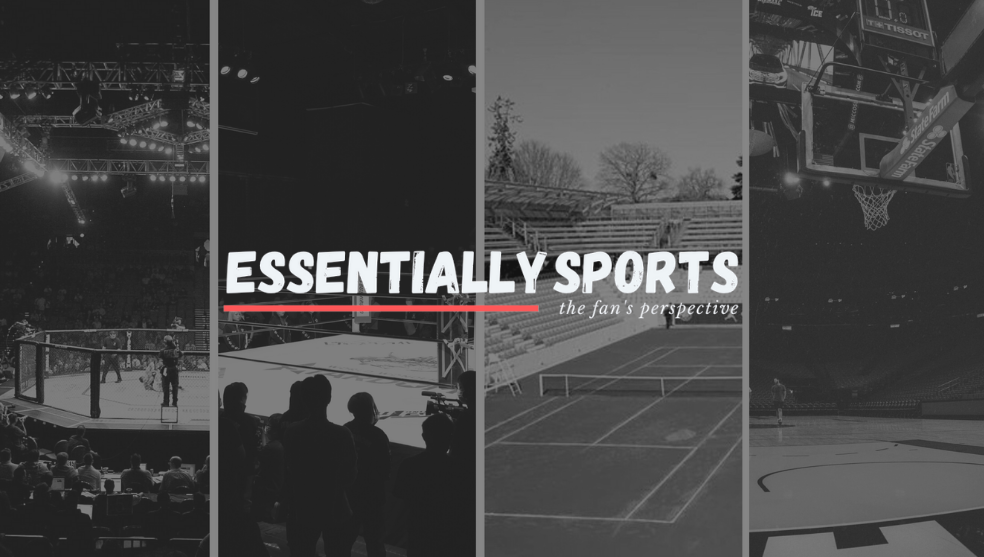 ---
---
Notorious Twitch streamer Félix "xQc" Lengyel returned to the No Pixel 3.0 GTA RP server following his fourth ban. His criminal RP in the server became extremely popular, especially due to him breaking multiple rules. However, he promises a reformed return, switching over to the right side this time.
ADVERTISEMENT
Article continues below this ad
xQc has decided to change his RP to a cop following his return to the server. Instead of a rule-breaker, the job of the most popular Twitch streamer will be to uphold the rules. The variety streamer starts a fresh chapter on the RP server, and many of his fans and colleagues are excited to see him in his new rule.
KylieBitkin surprisingly enjoyed her time playing with xQc
ADVERTISEMENT
Article continues below this ad
xQc might be the biggest Twitch streamer in terms of average views currently. However, on or off the platform, many wouldn't exactly call themselves a fan of the variety streamer. Previously, Disguised Toast indirectly hinted at Félix being a toxic streamer. However, xQc's fellow cop, KylieBitkin, surprisingly felt the opposite.
Kylie is a Twitch partner and an active NoPixel member since 2019. Her experience in GTA RP is much more than many playing on the 3.0 server. Therefore, she was one of the first people to react as she got the news that xQc will be joining her side as a cop as he returns to the server.
"Out of all the people I expected to have fun riding along with, xQc was definitely not one of them. So that was a big pleasant surprise. I figured it would be like entertaining, but it was actually super fun."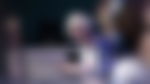 ADVERTISEMENT
Article continues below this ad
Félix is taking his role as a cop seriously
During a recent stream, someone asked Kylie about her opinion on Félix. The streamer had positive things to say about xQc's new RP as a cop. Moreover, amidst many people raising objections to his return after multiple violations, Kylie is also ready to welcome him with open arms.
"He seems to be taking it pretty seriously, which is really good to see. Here's the thing, guys, I've always willing to give a chance to everyone as long as they are willing to take this shot and run with it."
ADVERTISEMENT
Article continues below this ad
Hopefully, with such welcoming players, xQc doesn't end up in a situation similar to his last encounter with Adept. It would be entertaining to watch him in his new RP, especially ahead of his upcoming subathon to beat Ludwig.