"I Think We Are Wasting Time"- Noah Rubin on Restarting the Tour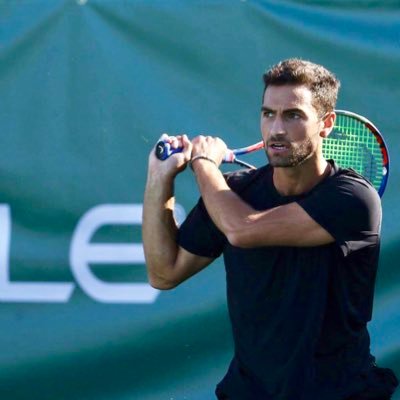 Due to the coronavirus pandemic, the tennis season has been suspended for a while now. There have been many talks about restarting the Tour and how it will be played. But according to Noah Rubin, tennis should not be played at all in 2020. Check out why he believes so.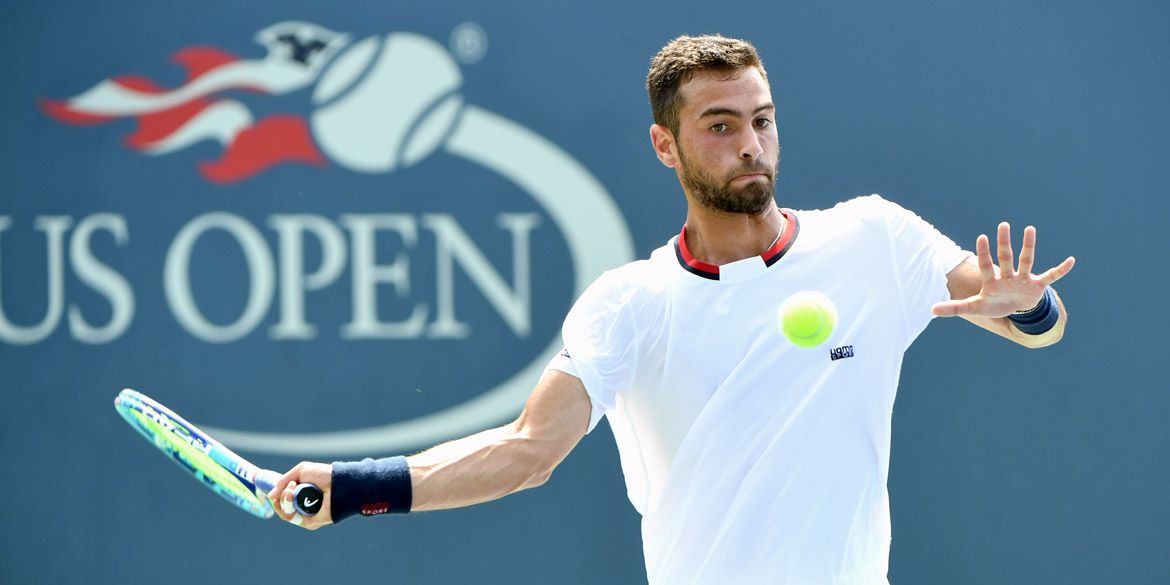 Noah Rubin on Tennis in 2020
Noah Rubin recently appeared on Match Points which is Tennis Majors' exclusive show. There he had a conversation with Marion Bartoli and Ben Rothenberg about restarting tennis in 2020 where he said,
"Scrap it. I think we're wasting time. I think if you look at any medical evidence, I think we're going to have a second round of this virus coming up, especially with things opening up too quickly, so why are we not using this time trying to evolve tennis?"
Many other tennis players share Noah's as they think the Tour should resume only when it's safe. And they are right as so many people have already died at the hands of the coronavirus and we do not want to increase the number any further. But like any argument, there is another side.
Tennis serves as the primary source of income for so many players around the world. And if the Tour does not return in 2020, they lose months of possible income which will just make the situation they are in even worse. They will definitely want the Tour to return.
Due to this situation, the governing bodies of tennis came up with an idea. All tournaments that will be played in 2020 could be played with no tennis fans. This way, the spread of the virus is controlled and tennis will return in 2020.
While many players and tennis fans will not be happy about this, this seems like the only safe way to play tennis in 2020. But this decision is finally up to the governing bodies of tennis who will make the best decision based on the situation.