"I Thought Beyond A Social Media Post" – Serena Williams' Husband On His One Million Dollar Donation
Published 06/09/2020, 12:51 PM EDT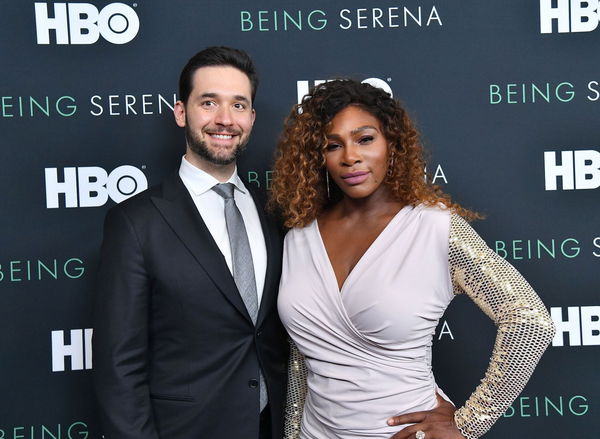 ---
---
Serena Williams is one of the biggest heroes of the African-American community. However, from the past few days, it's her husband Alexis Ohanian who is the subject of attention.
ADVERTISEMENT
Article continues below this ad
That's because he's done some exemplary work for the community. In the wake of the widespread protests going on in the country, he decided to resign from the board of his company. Additionally, a black member will replace him while he will contribute $1 million to the "Know Your Rights Campaign" by Colin Kaepernick.
Serena and Alexis talked about this generous contribution made by him in an Instagram live session. The two revealed whether Serena had a hand in the decision made by Alexis. Apparently, that's not the case in this scenario.
ADVERTISEMENT
Article continues below this ad
Know More – The Elite Watch Collection Of Serena Williams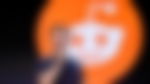 Did Serena Williams influence Alexis Ohanian's decision?
Serena Williams revealed that she actually had no hand in this big decision made by Alexis Ohanian. The Reddit co-founder did this of his own accord.
"I know we talked about it a little bit. And I remember telling you this is your decision to make ultimately. Whatever you do I'm gonna support you. This is not my decision to make, this is up to you. This is all Alexis, which is really cool, a lot of people might think I told you to do something or I forced you like I was in your ear."
Alexis added –
"I'm sure you some time wish I weren't so stubborn."
Serena completed it by saying –
"He doesn't listen to me ever."
It is obvious that Alexis is passionate about this decision. He has reiterated in the past that this is about him wanting to make a better world for his daughter Olympia who will grow up with black heritage. Alexis wants to be able to answer her when she grows up into a woman and asks questions.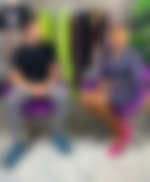 ADVERTISEMENT
Article continues below this ad
Know More – A Peek Inside Serena Williams' Expensive Car Collection
"This was not an easy decision at all," Ohanian said in the live stream. "Upon reflecting on the state of where our country is right now, I thought about what I could do beyond a social media post, beyond a donation, but really lead… We need diversity at the highest levels of business, now more than ever. And I say that because it will be in the best interests of Reddit for that to happen. It's in the best interests of every company for that to happen."
"I wanted to be able to answer that question from her with the clearest conscience," Ohanian said. "I wanted to be able to say something and do something that had weight to it."
ADVERTISEMENT
Article continues below this ad
That's a really noble thought from Alexis. He is certainly a gem for making this extremely big decision. History will surely remember his contribution to this noble cause once the dust settles through on the protests.