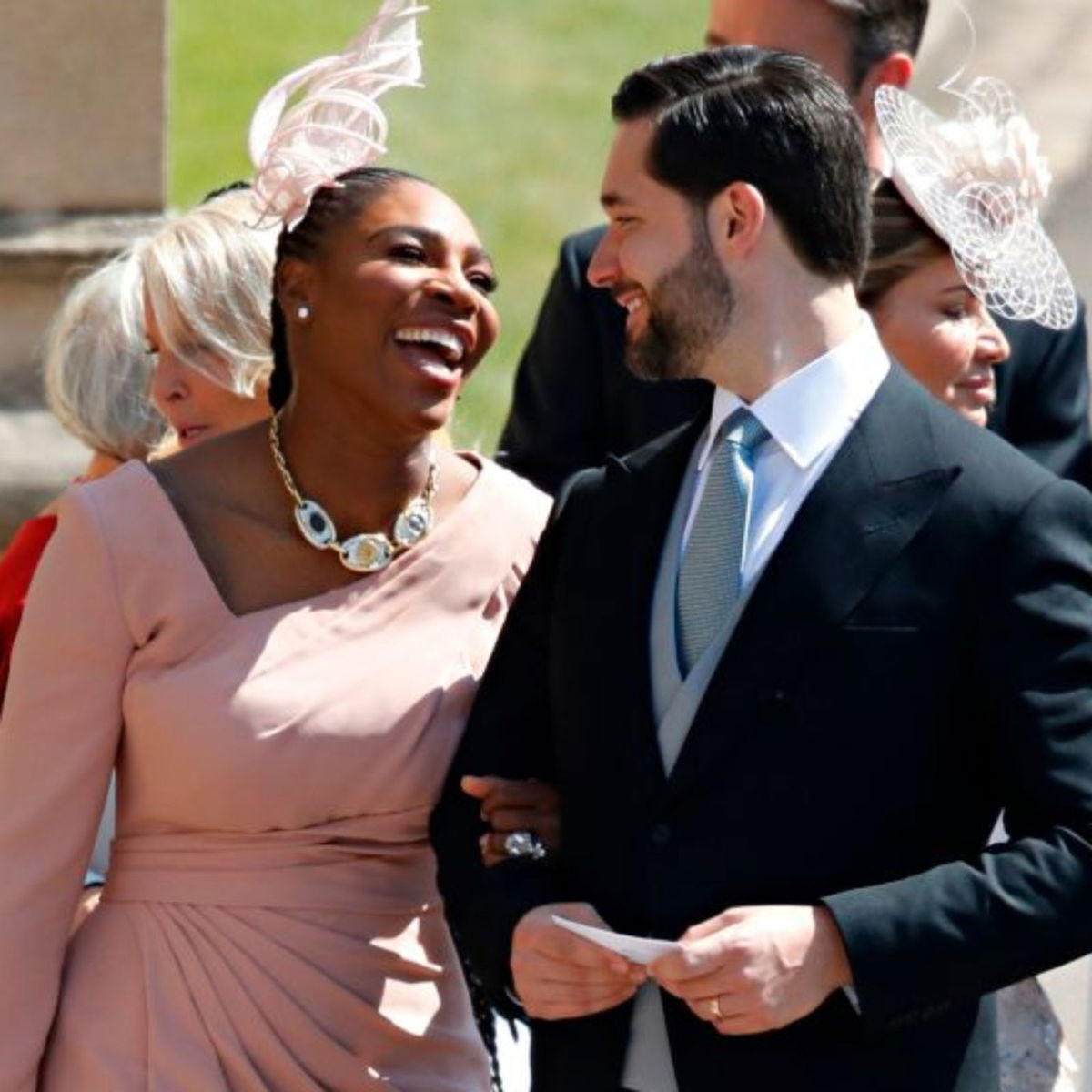 Serena Williams is one of the strongest women in public life. The American tennis star won 2017 Australian Open while she was pregnant. If that isn't a testament to her strength, what is? Serena then went on to marry the father of her child. This lucky man was the Reddit co-founder, Alexis Ohanian.
However, the two didn't have anything in common. In fact, Alexis revealed on the Jimmy Kimmel show that he couldn't stand tennis. He was always more of a football person. Apart from that, he also talked about the sex of their unborn child. As it was 2017, little Olympia was still in her mother's womb and not a social media star.
Know More – "I Have A Lot Of Strong Men In My Life" – Serena Williams
What did Alexis Ohanian say about the relationship with Serena Williams? 
Alexis revealed that they weren't sure of the sex of the baby. However, considering how strong Serena was while having it in her womb, it was sure to be a girl.
"Obviously, she won the Australian Open while pregnant and she remarked that she feels like it has to be a little girl, because everything that little baby went through and handled like a champ, only a woman could be strong enough to take on."
"I was very lucky to be raised by a very strong, amazing mother—and she's got a good point. This is our first child," he said. "If anything, it's really just reinforced how just amazing and strong and powerful and awesome women we are, and how useless we are during this whole thing. Because it's like, 'I can make you a grilled cheese. Does this help?' We are worthless!"
Know More – "I Was Not Into Basketball" – Serena Williams On Watching Michael Jordan's Documentary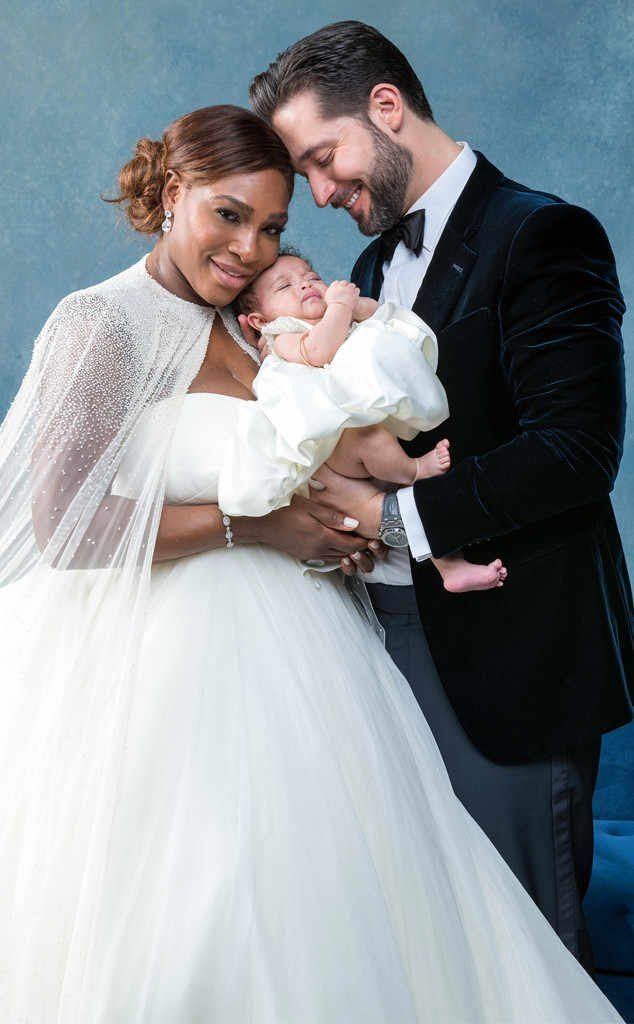 "I was so ignorant"- Alexis Ohanian
He further revealed that he was blind to tennis. In fact, Serena even offered him lessons, which he refused.
"I was so ignorant when we first met. I had never even watched a match on television. Like, I would change the channel. I was such an arrogant football snob that I changed the channel when tennis was on," he said. "She's actually offered to give me lessons. I turned them down. Because I want to be the only person in the world who would ever turn down Serena Williams for tennis lessons—and because I know there was no benefit to her seeing me be that bad."
Despite their differences, they are one of the most popular couples in the world. The two are also huge on social media. Olympia is surely a very lucky girl to have parents like Alexis Ohanian and Serena Williams.