"I Used to Call Arsenal 'My Babies', and They're Still Babies – Patrice Evra
Published 12/15/2019, 1:06 PM EST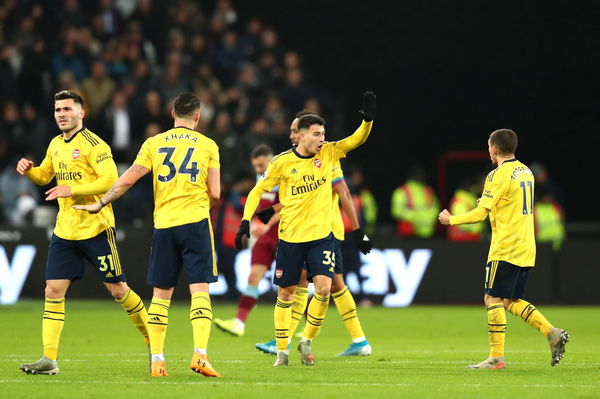 ---
---
You work better when you're happier. It's a simple rule. So what's so special about the happiness factor with Arsenal? It's the mentality that the London club has adhered through their modern history. Patrice Evra was quoted in the post match analysis of the game between Sheffield Wednesday and Arsenal saying, "I used to call them 'my babies' ten years ago and they're still babies when I look at them. I'm not being disrespectful when I say that, it's just the feeling I've got with this team.
ADVERTISEMENT
Article continues below this ad
"They look pretty, they look good but they don't look like a winning team."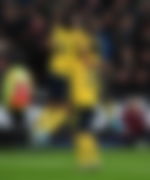 ADVERTISEMENT
Article continues below this ad
Now I don't completely agree with the former Manchester United man, Arsenal have a rich history of winning matches and trophies. Though he was spot on when it came to the style of play. Pretty and Happy, that's what Arsenal have been for a large part of the last two decades. They're a feel good team, a team of nice people playing nice people refusing to do the dirty play which gives most team an edge. And that's pretty much why Evra is trolling them as being "Babies", they are not babies, they're just too nice.
While one would agree that this is the Arsene Wenger style of play I'm talking about. One would also agree that this particular style didn't get enough success in the later part of his tenure. However, Arsene Wenger's style of play is the Arsenal style of play, you just can't deny that. In fact this style of play was not the problem, the issue was the loss of winning mentality and this is where the Frenchman lost the plot and arguably, his job.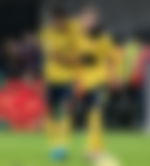 A new manager was installed to bring back the winning mentality to the club. For all his drawbacks, you have to admit, Unai Emery tried his best to bring that mentality in the team. Though in trying so, he couldn't persist with the Arsenal style of play. And that's where he lost the fans and the job. It doesn't matter if you change the manager or the staff or the players or even the owners. You can't change the fans, the core of a football club.
ADVERTISEMENT
Article continues below this ad
The toxicity around the club has been a great influence on their on-field form. And even if there are reports stating that the toxicity had put off many of Arsenal's managerial target. Unai Emery had to face this toxicity which ended his tenure in just 18 months. Arsene Wenger had to face the same toxicity. Though Wenger had far more emotional capital with the fans than Emery. Which helped him to prolong the mediocre part of his long tenure at the North London club.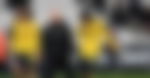 What Arsenal need right now is a man who can win them matches while playing good quality of football. And this is where Freddie Ljungberg's win against WestHam United is vital. It had the two core elements of what you need to be successful at Arsenal. A night minute period which brought the early 2000s years of Highbury back to the Emirates. And the scenes of players and manager laughing and smiling. This is what Arsenal fans crave for. This is what they want more than the trophies.
ADVERTISEMENT
Article continues below this ad
Freddie Ljungberg has started the process of shedding the clouds of toxicity and it's essential for the club that he continues this process. It's going to be a tough match against Manchester City, but Ljungberg understands there is far more at stake than just 3 points.