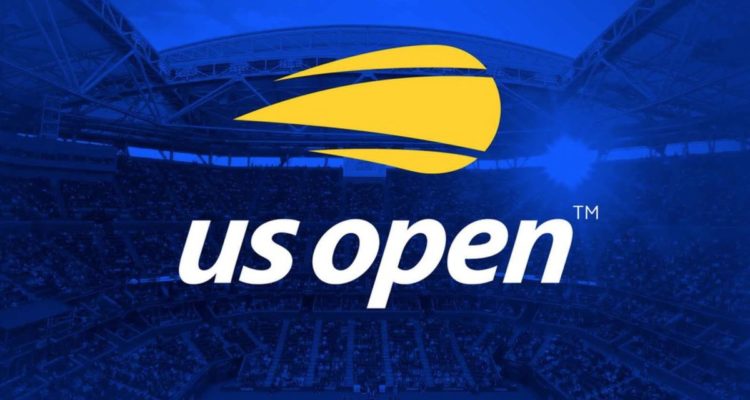 The US Open will be happening at a time when the whole world is dealing with a pandemic. Tennis was dormant for five months and so starting cautiously became the only option. The organizers are taking the utmost caution when dealing with players.
The US Open in terms of protocols has taken some strict decisions. There will be no fans in the Flushing Meadows. There will be regular temperature and symptom checks. And entourage with the player is also limited.
Maybe I should start reading more waivers from now on..
"I voluntarily assume full responsibility for any risk including serious illness or death"
"This is a release of liability and agree that it is valid forever"
Please sign here ________#usopen pic.twitter.com/ptrW8TaE3f

— Wesley Koolhof (@wesleykoolhof) August 9, 2020
Wesley Koolof, the dutch doubles specialist tweeted the waiver document the players have to sign to play in the US Open. The US Open is making sure that the players realize and take responsibility for the risk they are taking by coming to the US.
"I am fully aware of the risks involved with entering USTA National Tennis Center Incorporated premises and facilities located at USTA Billie Jean King National Tennis Center, Flushing Meadows-Corona Park, Flushing, New York" read the first line in the waiver
The Waiver Issued by the US Open 2020 Applies on the Player as Well as His Team
The Waiver also had a set of rules the player has to follow to enter the facility. The player will have to follow the protocols implemented by the USTA and the local ones by the government as well.
"I further understand that compliance with the COVID-19 Protocols will not eliminate these risks, even with social distancing and other safety measures in place at the Facilities. Notwithstanding the foregoing, I elect to voluntarily participate in entering the Facilities with full knowledge that doing so may be hazardous to my health and those with whom I may come into contact."
"I voluntarily assume full responsibility for any risks of loss or personal injury, including serious illness, injury or death, that may be sustained by me or by others who come into contact with me, as a result of my presence in the Facilities, whether caused by the negligence of the NTC or otherwise."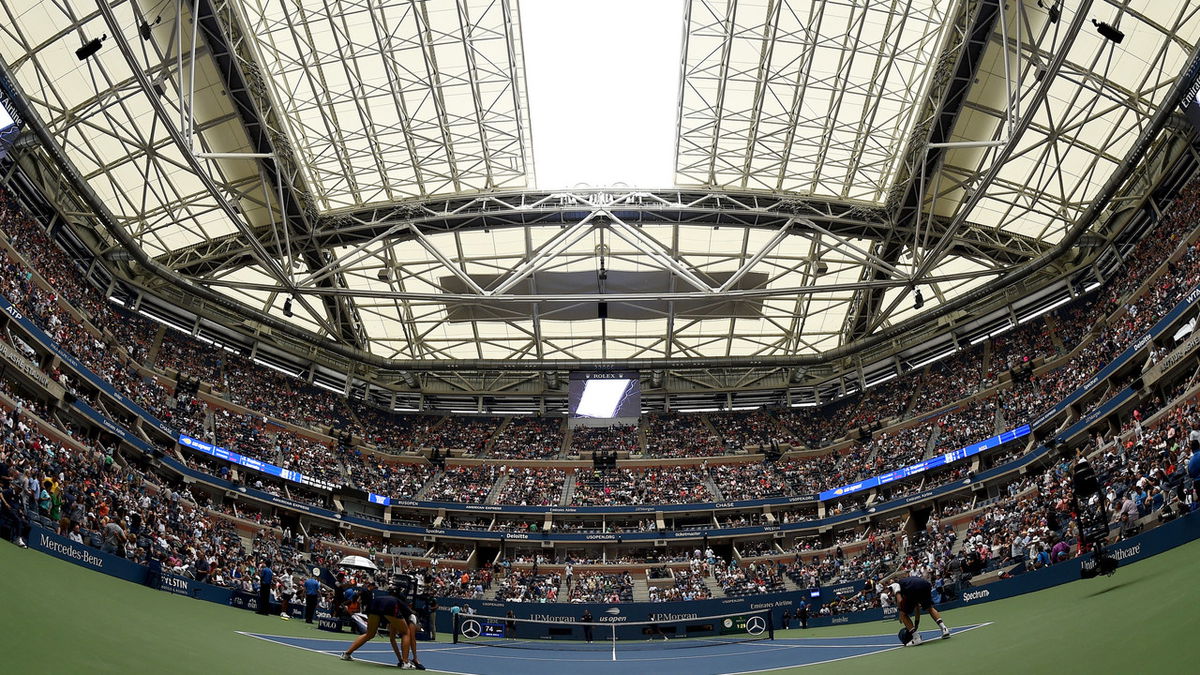 Read More: All You Need to Know About US Open 2020 Roof Rules
Also, the player cannot sue the organizers, government, etc if he/she gets injured or contracts the coronavirus. And the waiver signed by the player applies to his/her team as well so player has to bear that in mind.
An interesting contract from the US Open. Ultimately it is the players who are making the decisions to come to the US Open so they are the ones responsible. The US Open will start on the 31st of August.
Source: Twitter: Wesley Koolhof