World No.6 Stefanos Tsitsipas is being coached by his father Apostolos Tsitsipas and Patrick Mouratoglou since a long time. However, the Greek sensation desires to bring in a new coach in his team.
Tsitsipas confessed his love for the three-time French Open champion Gustavo Kuerten. Tsitsipas also revealed that tennis legends Roger Federer and Pete Sampras are his idols. However, he admitted that he would love to have Kuerten as his coach.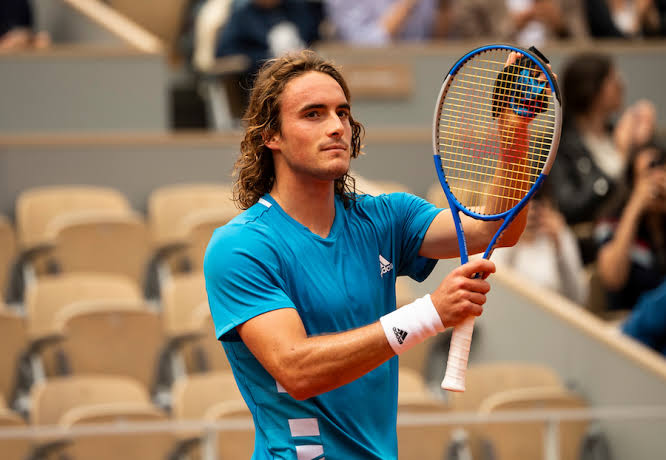 "He was one of the players I liked" – Stefanos Tsitsipas
Tsitsipas is often compared with Gustavo Kuerten for his playing style and for some physical similarities with the legend. The next-gen straight be aware of the comparisons as he expressed his willingness of hiring him as a coach. Tsitsipas also pointed out that Guga is a perfect representative of Brazil as a country.
"I wanna hire Gustavo Kuerten as my coach. I remember some of his meetings when he was very young, at Roland Garros," said Tsitsipas on Instagram.
"And I just remember how he played on clay. He was one of the players I liked. But I grew up seeing Roger and Pete Sampras more. He looked very relaxed, he was very talented and he didn't seem to try very hard to be so good," he added.
"Guga is very passionate about tennis, just like the people in Brazil. He represents them perfectly because he is as passionate and passionate as they are," Tsitsipas concluded.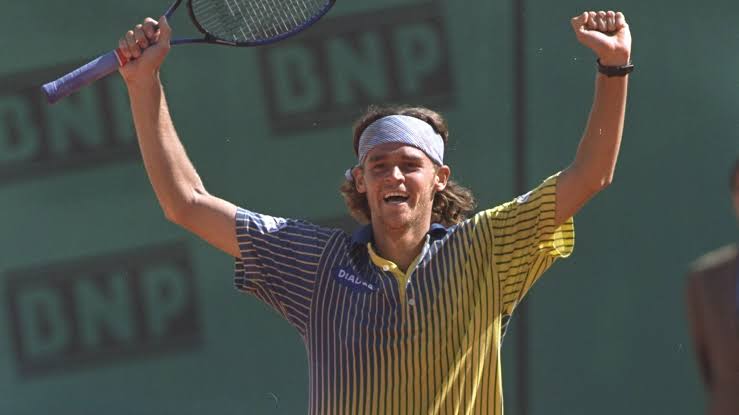 Read More: "It Felt Magical" – Stefanos Tsitsipas on Playing With Roger Federer and Rafael Nadal
With professional tennis unlikely to return before early August, at the earliest, it might be tough for the tennis players to train without any end goal. However, these athletes have to keep themselves in shape and maintain their level. Consequently, Tsitsipas has already started to train at the Mouratoglou academy. It will be interesting to see if Kuerten joins Tsitsipas' team to mentor him.
Varun Khanna
MBA tech grad.| Sports enthusiast| Writer by passion