"I Want That All to Change and It Will Change"- Dr. Disrespect Vows to Leave Silver Rank on Valorant
Published 03/19/2021, 7:17 AM EDT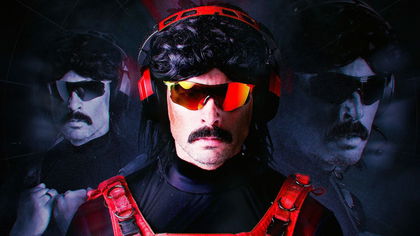 ---
---
In the streaming industry, gamers often have a hype moment during a game that can revitalize the crowd. Most of the time, this energizing moment arrives at an insane play or after a hard-fought win. But with Dr. Disrespect, he creates his own hype moment whenever he wants. During a recent Valorant stream, the Doc gave his viewers the daily motivation that some of them desperately need with this hyped speech.
ADVERTISEMENT
Article continues below this ad
ADVERTISEMENT
Article continues below this ad
Dr. Disrespect hilariously destroys Silver league players
With a very motivational background music to back him up, Doc began his assault on the lowly Silver players. His road to a higher rank involved him playing against weaker competition, which he hated. All his games had been pretty easy till then, where most of the time he got the most kills and dominated the competition.
"Back to the silver league, back to the silver rank where we don't belong. We have been top-fragging every single game."
Later on, he talked about how lower ranks on Valorant like Silver and Bronze rarely have players communicating and compete with no strategy. Doc had always played in the higher competitive ranks of the game, so adjusting to the Silver league hadn't been easy on him. Doc made the speech more hilarious when he over-exaggerated for the lack of talent he was playing with.
"But results are not pretty. Lack of communication, lack of teammate, honor, lack of bloodshed, domination and aggression, Lack of violence, speed, momentum, athleticism."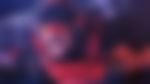 Doc vows to leave Silver rank soon
He continued by saying that it was something he had to go through and eventually it will change and players of his caliber will arrive soon.
ADVERTISEMENT
Article continues below this ad
"I want that all to change, and it's going to change."
When the game eventually started, Doc defended the A site alone which was perfect for him as the entire opposition had gone to B. After flanking all the way from spawn, Doc got the easy flank kill, won the round and hilariously detracted all his naysayers who doubted him.
For a game that doesn't mean much to him, Doc easily uplifted the mood with some very hilarious hype music and an inspiring talk to go with it. Only the legend that is Dr. Disrespect can do something like that.
ADVERTISEMENT
Article continues below this ad