"I Want to But I Don't Want To"- Jacksepticeye on Playing Offline TV Rust Server
Published 01/20/2021, 12:29 PM EST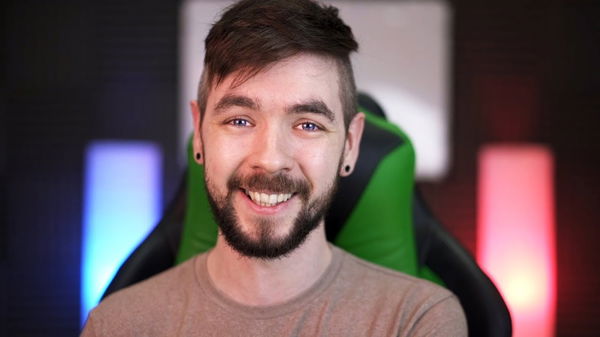 ---
---
The members of popular social entertainment group OfflineTV recently created a Rust server. Built with an aim to bring Rust streamers and established creators together, this server took the internet by storm. Big names across Twitch and YouTube like Jacksepticeye, TimTheTatman, SypherPK, and Cloakzy, among others, joined the server and entertained fans around the world.
ADVERTISEMENT
Article continues below this ad
Facepunch Studios's multiplayer game became an overnight sensation, a trend that we had earlier witnessed with InnerSloth's Among Us. While Among Us sustained its popularity for months, it seems like Rust's hype train is already nearing its end.
comfi clips, in a recent video, covered Jack's thoughts on the OTV server:
ADVERTISEMENT
Article continues below this ad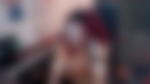 Jacksepticeye is one of the many creators who feel that Rust isn't that much fun anymore. When asked about playing the game, he said, "Uh..undecided yet, I don't know. I want to, but I don't want to, you know? I'm kinda wishy-woshy on it at the moment."
Jacksepticeye and other creators may have burned themselves out
Jacksepticeye admitted he had never played Rust before the OfflineTV servers went live. However, within two weeks of his debut, he surprisingly has over 125 hours of streaming the game. His fellow streamers are no exceptions, having played Rust for almost the same amount of hours.
The Irish YouTuber also talked about how players could not interact and role play on the servers lately. Instead of having a common meeting space, the players scattered, and that eventually made the game stale and repetitive.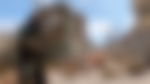 Is Rust a dead game now?
ADVERTISEMENT
Article continues below this ad
Even though the remarks by Jacksepticeye were highly negative, he will return to Rust after a brief break. He clarified, "I'm not saying I'm done with it by the way. Sounds like I'm quitting the server, I'm not. I'll probably be back. I might even log on at some point tonight." 
Along with criticism, Jack also provided certain measures to improve Rust. He suggested the servers should be wiped once every week in order to keep the meta fresh and constantly evolving.
"It makes people adapt and change. If you're just locked into the same sort of characters over and over again and the same storyline, it gets stale. It's a bit all over the place right now, and I think some fine tuning would help"
ADVERTISEMENT
Article continues below this ad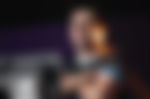 Do you agree with Jacksepticeye's views on the current state of Rust? Let us know in the comments section.
Trending Stories