In the past few years, Naomi Osaka has made a name for herself in the world of sports. It's not just her two grand slams that make her so special.
The Japanese tennis star has a dynamic personality which has resulted in her incredible fan base. These huge levels of popularity mean that you are someone who gets to fulfil a lot of your childhood dreams. All of us have a bucket list of people that we want to meet.
However, if you become a celebrity, the job becomes that much easier. You can really go on to tick out names from those lists. Let's find out who Naomi Osaka wants to meet at this point.
WATCH – When Naomi Osaka Aced Roger Federer
Whom does Naomi Osaka want to meet? 
Naomi revealed that her top priority is none other than the former US President Barack Obama.
"Already met Beyonce, so I don't even need to go there."
"I want to meet Obama. Does he count as a famous person, though? I feel like that's disrespect."
Osaka is half African-American, which is a slightly less discussed part of her identity because she chose to acquire Japanese citizenship. Thus, the affinity towards Obama is definitely understandable. Barack Obama is a significant marker of the victory achieved by the African American population of the USA.
Know More – "I'm Going To Answer In English" – When Naomi Osaka Shut Down A Reporter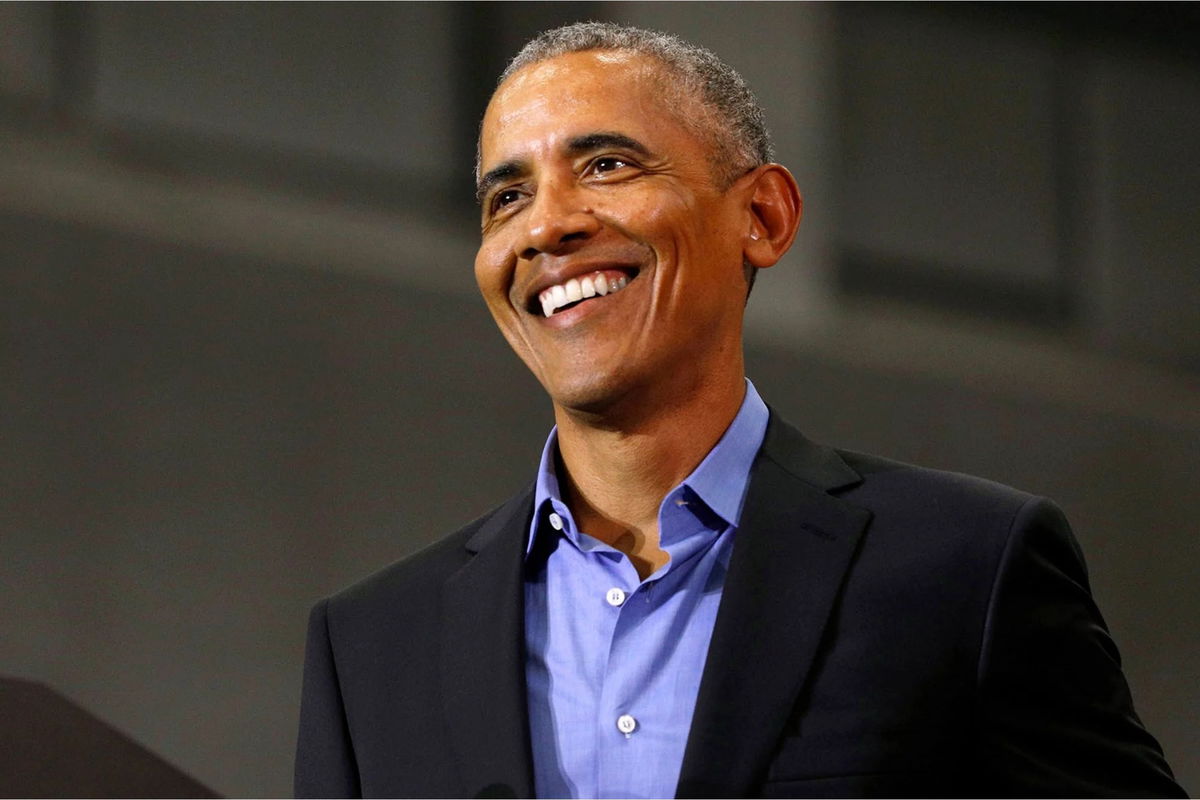 He became the first black president of the country. In a country that had struggled for so long with the evil of racism, this was certainly a major victory. Naomi Osaka was also a part of that victory.
Her respect for Obama is evident from the fact that she thinks that even the "famous person" category is too small for him. We are pretty sure that the former President would be equally thrilled to meet with Osaka. Would you like to see a meeting between Barack Obama and Naomi Osaka?