One of the most recognizable sportswomen of the world Maria Sharapova ended her blissful tennis career with 36 tour singles titles including five Grand Slams and an Olympic Silver medal.
And still, the Russian star walked away from her sport rather quietly without any farewell tournament, breaking the hearts of millions around the globe. However, when did Sharapova decided to hang up her racquet? How did she know that it's time to bow out?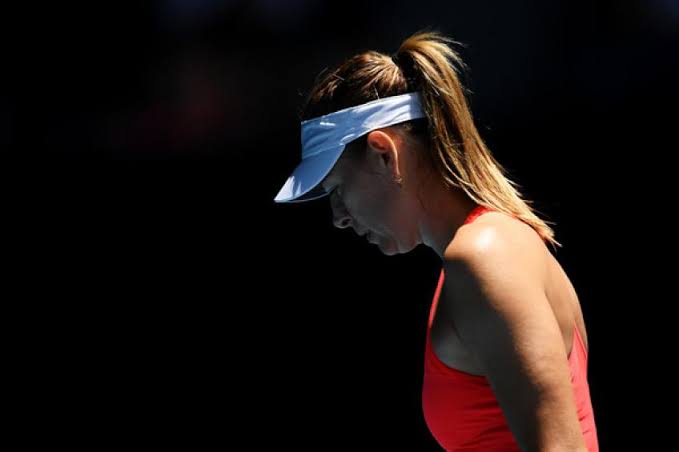 A number of factors influenced Maria Sharapova's decision to retire at 32 years old. However, her physical struggle for the past several years was one of the major reasons which led her to the finishing line of her professional career.
Sharapova was unable to return to the top of the game after a suspension for using a banned substance in 2016. Ever since her comeback to the professional tour in 2017, she has been dealing with recurring tendon damage in her right shoulder. At times, the pain made it excruciatingly difficult for her to even swing her racquet.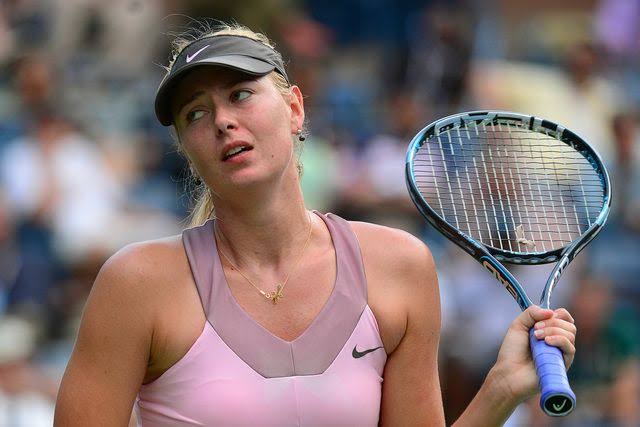 "It was one of the most difficult decisions I've had to make and for a few reasons. One because a huge part of me, all of me still loves the sport and loves playing," Sharapova said in a conversation with Canadian businessman Kevin O'Leary.
Also Read: Maria Sharapova and Mardy Fish Have a Flirty Exchange on Twitter
"It was time for my body" – Maria Sharapova
Maria also explained that she wouldn't think about anything while playing tennis. She would always be in the present as she stepped on the court. However, soon hitting the court became a challenge for her. Subsequently, it was time to say goodbye when she was unable to ignore her pain in her mind.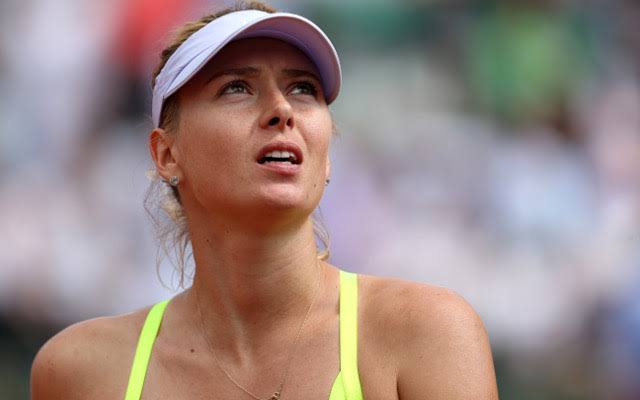 "It was really my escape and no matter what was happening in my life whether it was good, it was bad, it was medium, I would go on the court and all those thoughts would disappear," she added. "But it was time for my body. I think my body made that decision."
It was a real struggle for Sharapova's shoulder and getting to a tournament felt like a victory. She revealed that she has been doing this for way too long to feel like that was a victory.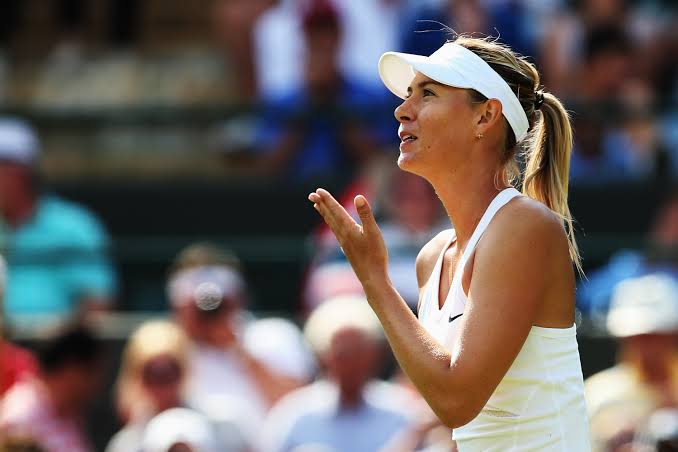 "But I wanted the victory to be holding trophies. That's always been my competitive edge. That's when the body was like it's almost not fun," she concluded.
Sharapova certainly misses the sport after spending 19 years on the tour. Despite enjoying the role of Sugarpova-investor, it will be interesting to see how she spends her life without tennis.
Varun Khanna
MBA tech grad.| Sports enthusiast| Writer by passion