"I Was a F***** Idiot" – Shroud On His Time as a CS: GO Pro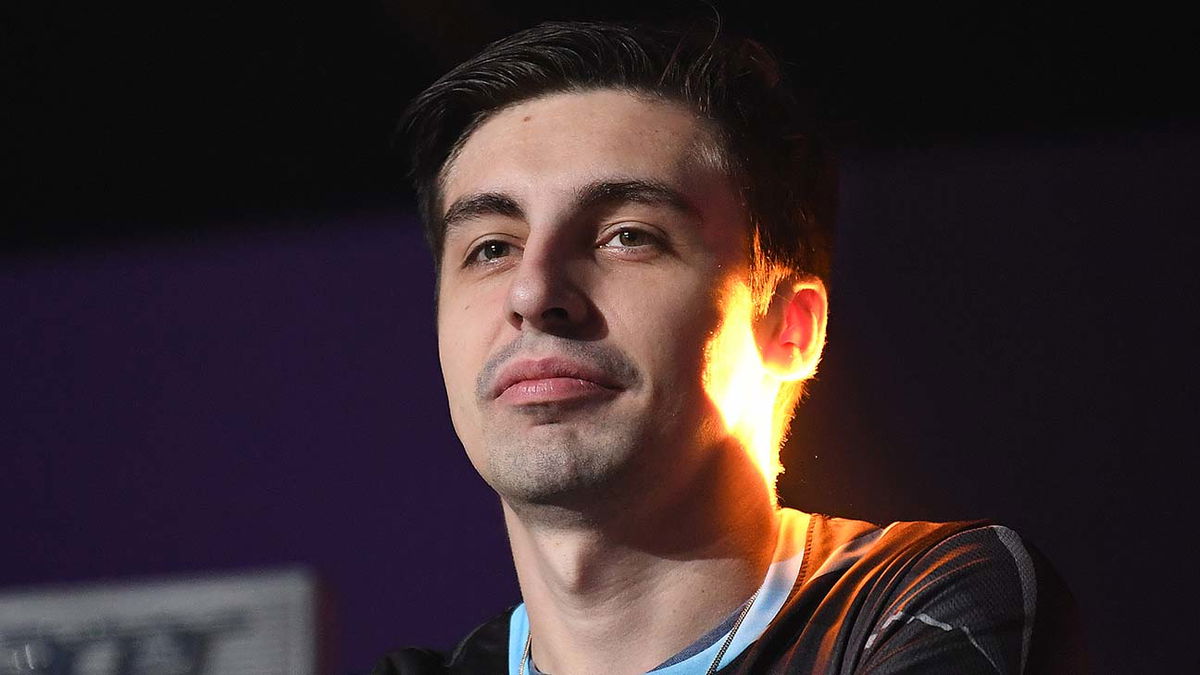 Shroud is probably one of the biggest streamers in the world, and his popularity is absolutely justified. From being a casual player who dominated lobbies in Counter-Strike, to playing for Cloud 9, to finally turning into a full-time streamer, his journey has been incredible. Although, he recently revealed some facts about his time as a former CS: GO pro, which may seem a little vague.
During a recent Valorant stream with Summit1g, Shroud revealed some previously unknown information about his time as a CS: GO pro.
"I'm not gonna lie, when I played CS I was a f***** idiot. I didn't understand the game as well as most professional players. I just knew how to frag. My brain was not developed."
This seems like a very outlandish statement coming from someone who is known as the "King of FPS" games. Shroud may not have been the most decorated CS: GO player, but he certainly had his moments. Between 2015-2017, he participated in and won several tournaments with Cloud 9, including the ESL Pro League Season 4 in 2016. However, he soon called it quits and returned to streaming full time.
Shroud and FPS games
Shroud was and still is a mechanically gifted player who can dominate any FPS game without breaking a sweat. This technically makes it easier for him to get accustomed to any new game that comes out, quickly. So when he says that he didn't understand Counter-Strike: Global Offensive fully, it just seems weird. His words may also stem from the fact that he never made it to the big league. Additionally, he never really pushed himself further enough to get fully accustomed to the game.
Recently, Shroud also spoke about how the CS: GO competitive scene in NA is dying. He said, "All NA wants to do is to win, even in practice, and that does nothing!"
In addition to this, he also spoke about how 100 Thieves pulling out of competitive CS is bad for the overall competitive scene in NA.
Shroud has always been brutally honest about his opinions regarding games. He even said that the Valorant ranking system is 'gradual' and that 'it does a very good job at ranking you where you should be.'
In any case, it still seems a little weird to think that he was just good at fragging and didn't understand CS. He gave the world some thoroughly entertaining moments and they probably weren't out of pure aiming prowess. He definitely understood the game well and is just being too modest to accept that.
Akshay Patel
I love to play games of all kinds. You can usually find me casually teaming up with my squad to play the most random games ever. Oh, and I also manage to write about those sometimes