Alexander Zverev over the years has grown into one of the best young talents in tennis. He has competed at the highest level winning the tour finals, a few masters titles, and sometimes been a tough task for the Big 3. And so he narrates an instance when he came close to beating Rafael Nadal early on in his career.
Every player in his/her career goes through emotions. When the player is young they don't know how to handle emotions. And Zverev narrated the time when he couldn't control his tears.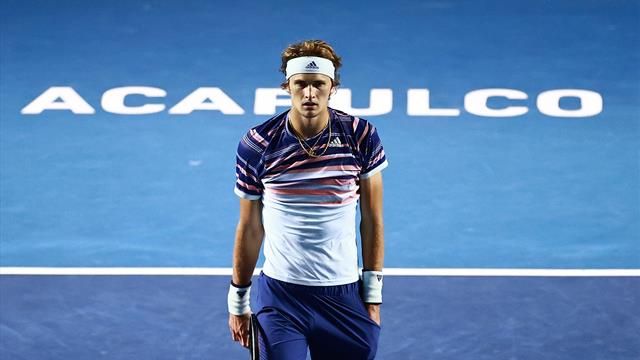 "And I had not won one point after losing the match point against Rafael Nadal" – Alexander Zverev
In a 'ask me anything' challenge with fellow German basketball player Dirk Nowitzki, Zverev was asked when was the last time he cried on the court. Zverev says it was back when he first played Nadal.
"I can even remember when it was actually. It was a while ago, but it was in 2016 when I played Rafa for the first time," Zverev said
It was a Masters match in Indian Wells and in the third set, the German had a match point but couldn't convert it. And Zverev had the chance but didn't take it, which led to the tears.
"I had a match point and I had a volley about probably two-three meters away from the net. High forehand volley. I just had to put it away and I missed it. I think it was 5-3, 40-30 my serve. And I had not won one point after that," Zverev highlighted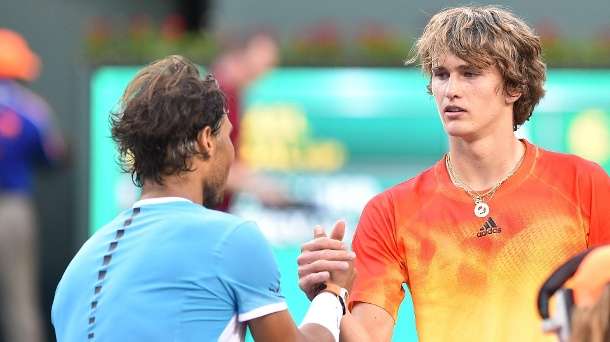 After saving the match point Nadal from 3-5 won the third set 7-5 and won the match. Zverev was desperate at that time as he never won a match against a top 10 opponent and coming so close to beat someone like Rafa will have had its charm.
"I was 18 years old and didn't have a top 10 win at that time and Rafa would have been my first top 10 wins. I got home and then I was devastated, I was done," he said.
Zverev will look to get a good restart of the season. He will play in the Cincinnati Open and the US Open in Flushing Meadows.
Source: Instagram- ATPTour