I Was Not Ready To Beat Michael Chandler – Benson Henderson
Published 03/23/2020, 10:01 AM EDT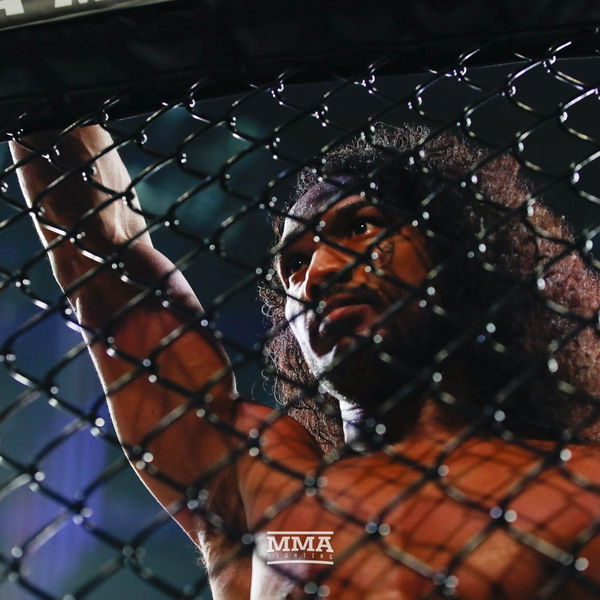 ---
---
 Benson Henderson is back! He is up and ready, fit to compete again.
ADVERTISEMENT
Article continues below this ad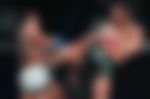 ADVERTISEMENT
Article continues below this ad
The last we heard of Benson Henderson was when he injured himself and opted out of his rematch with Michael Chandler. This match was supposed to take place last December. To replace Benson and fight Chandler stepped up Sydney Outlaw. Sydney served as Benson's backup at Bellator 237 and faced a harsh defeat at the hands of Michael Chandler.
Michael Chandler, with the win at Bellator 237, moved his record up to 20-5-0. He is now booked for his long-awaited rematch against Benson.
Why did Benson Henderson not fight in December?
Benson Henderson recently opened up about why he pulled out of the fight. Benson fought his first fight against Chandler with a torn ACL. He also had other issues with his knee, including two torn meniscuses a torn MCL. Commendably, while people find it difficult to even walk with such an injury, Henderson chose to fight.
ADVERTISEMENT
Article continues below this ad
That decision didn't turn out so great for him. This time around, Benson was very keen on being 100 percent when he walked in. He said, "The injury was bad enough for where I wouldn't be able to train how I needed to be able to train for the fight. Could have I fought? Yeah maybe. But would I be a hundred percent and a caliber fighter like Michael Chandler, no!"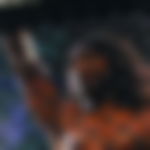 ADVERTISEMENT
Article continues below this ad
But now that time has passed and Henderson has recovered, he says, "I'm feeling a lot better now. I'm feeling a Hundred percent good to go." Henderson is back and is more than ready for his upcoming matchup against Chandler.
This was the first time in Benson Henderson's career that he pulled out of a fight. It is great to see him back. Hopefully, everything settles down by the time the two need to step in the ring. We as fans are more than geared up. We're excited. All we want now is for them to battle it out inside the octagon!