"I Wasn't Happy"- Fabricio Werdum Reflects Upon His "Horrible" Last Fight
Published 05/16/2020, 7:27 AM EDT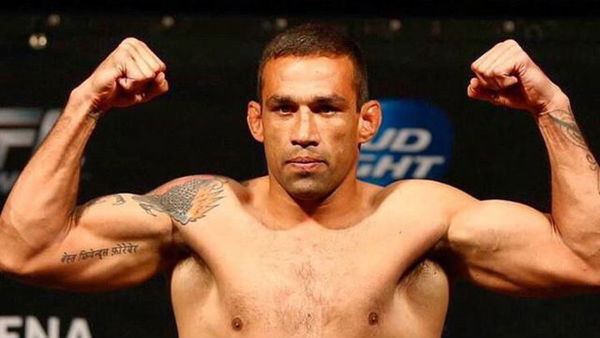 ---
---
UFC Heavyweight veteran Fabricio Werdum made his comeback to the Octagon at UFC 249. In a fight where "Vai Cavalo" started off much later than he wanted to, the result did not go in his favor.
ADVERTISEMENT
Article continues below this ad
He returned to fight the same opponent, Alexey Oleynik, before he faced a two-year suspension. The fight ended with Oleynik emerging the victor by way of decision.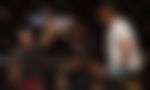 Of course, a loss is never easy to be okay with. However, losing is not the only factor that irked Werdum. While he let go of the first round because of a rocky start, he attempted to bridge the gap in rounds 2 and 3. Here's what he said at the post-fight conference:
ADVERTISEMENT
Article continues below this ad
"I wasn't happy, of course. It's horrible. No one's happy with a loss. Even if I had won, I would be happy with the win, but not happy with my performance, you know? I know I can do more. I'm 42, but I know I can do a lot more. It's the worst when you know you can do more but couldn't do it. Especially because everything that happened, this whole situation[coronavirus]."
Here's why Fabricio Werdum could have done much better
Fabricio returned to the Octagon after a break of 2 years. To return after such a long period of inactivity to faceoff against a Russian elite without proper training is not an ideal situation at all. And this is something that the 42-year-old believes as well.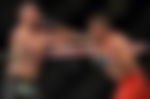 However, that is not all. Besides the fact that he could not carry out his weight training and sparring sessions, Werdum also had a problem with his finger at the beginning of the fight. This was quite apparent, as one could see him adjusting his glove quite frequently. Regarding that, he said,
ADVERTISEMENT
Article continues below this ad
"People thought I was fixing my glove but no, I was putting my finger back in place."
Nevertheless, the former Heavyweight Champion aims to come back with a bang and make a statement loud enough for everyone to hear. "I showed I can take a punch, you have to do a lot to defeat me. I'll never quit. I'll come back with everything to show I still have it."
Strong determination from "Vai Cavalo"! Do you think he will be able to carry out his mission efficiently?
ADVERTISEMENT
Article continues below this ad
Watch: When Fabricio Werdum Cracked the Unbreakable Mark Hunt with a Lethal Knee