The outpouring of social media content during the quarantine has given us some never-known-before facts about our favorite tennis superstars like Novak Djokovic. In fact, the Serbian has been one of the most active tennis stars on social media.
His latest Instagram Live was with the Russian tennis sensation Maria Sharapova. While the chemistry between the two was evident, they also revealed some interesting facts from their careers as was expected. One of the more shocking revelations came from Djokovic.
He confessed something really embarrassing about himself from the year 2011. This might come as a shock for Djokovic's fans who are only used to the squeaky clean persona of their hero. Let's find out what Novak Djokovic revealed.
WATCH – When Novak Djokovic Gave Up Against Roger Federer
What did Novak Djokovic say?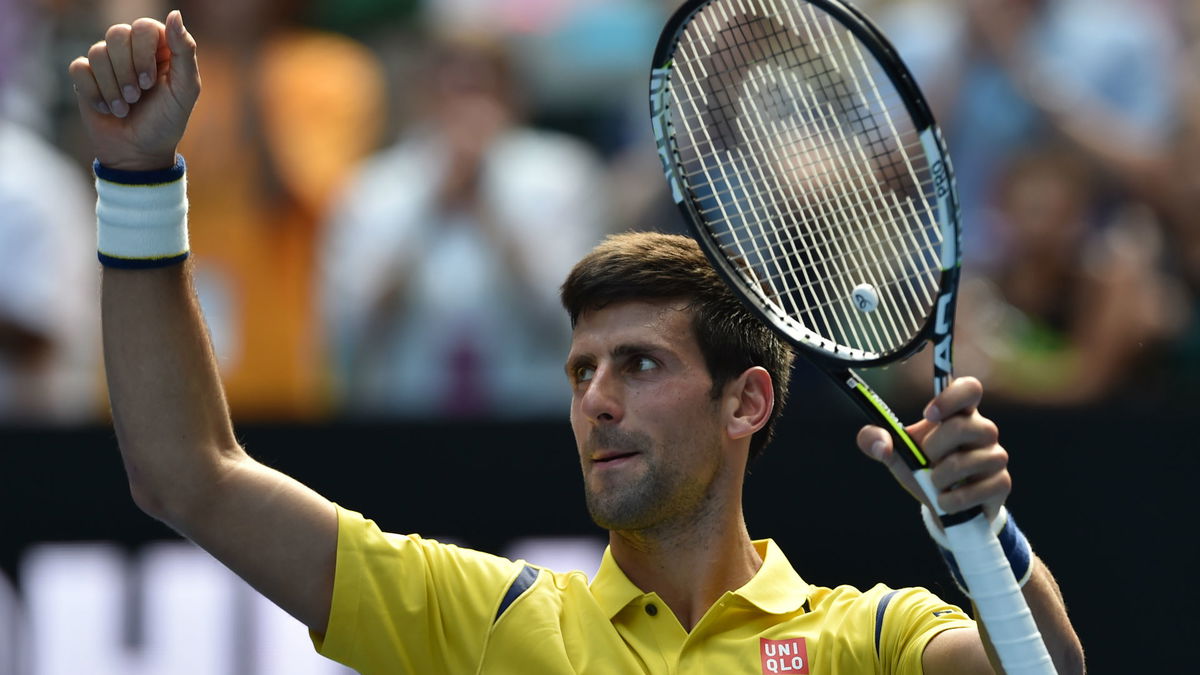 Novak revealed an interesting story from his Davis Cup campaign of 2011. He was fresh off his Wimbledon victory and had just one day of rest before joining the Serbian team in their quarterfinals matchup against Sweden. However, a crazy hungover night meant that he wasn't exactly in the best shape. This is what he had to say about the fiasco –
"I have had a crazy night during the Davis Cup weekend. I have been hungover watching other guys play. Knowing that there is no chance for me to play. I did play one doubles match, Davis Cup, Sweden. We were two love up, Soderling and top guys didn't play for Sweden and I came back off the Wimbledon victory. It was the first Wimbledon win, I became number one, it was 2011, it was like all my dreams came true. And I traveled like literally the next day from London to Sweden to take care part in the quarterfinals of Davis Cup and I was in the team. I was saying that I don't want to be part of any official matches but I don't know how I ended up playing the doubles match and I wasn't seeing the ball very clearly let's keep it to that."
Know More – Novak Djokovic Returns To Training Amid Coronavirus Shutdown
Djokovic was partnering with Nenad Zemonjic. The pair ultimately lost the match to the inexperienced Swedish pair of Simon Aspelin and Robert Lindstedt. Serbia would go on to win the contest despite this one loss. They would lose the semi-finals to Argentina. Ultimately, Spain won the tournament, defeating Argentina in the final.