"I Will Have to Eat My Crusts"- xQc Describes One Condition on Which He Would Fight Rubius
Published 05/29/2021, 1:24 PM EDT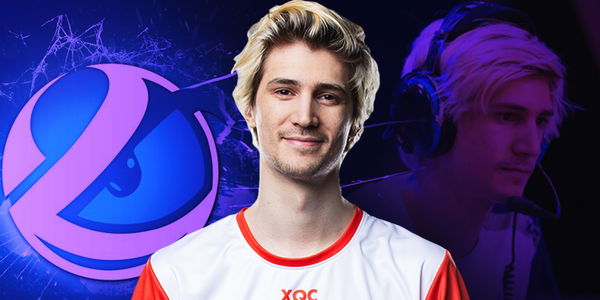 ---
---
French Canadian Twitch variety streamer, Félix "xQc" Lengyel, recently found he has too much time on his hands. His recent ban from the NoPixel 3.0 server cleared up a majority of his schedule. Moreover, he also decided to push his much-awaited 60-day subathon to the fourth quarter of 2021. Naturally, he needs to come up with new things to entertain his fans.
ADVERTISEMENT
Article continues below this ad
Popular Twitch streamer Rubius, who has over 9 million followers on the streaming platform, recently challenged xQc to a fight. In fact, he was so eager to fight Félix that he wanted the event to happen as soon as the next big boxing or UFC thing.
From his initial reaction, the French-Canadian streamer seemed scared to go into the fight. However, he later agreed upon one condition which might make him don the gloves and enter the ring.
ADVERTISEMENT
Article continues below this ad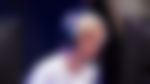 READ MORE: "I Have a Couple of Guesses"– Sykkuno Reacts to xQc's Permanent Ban on the NoPixel GTA RP Server
xQc wants Rubius to reveal his weight before fighting him
In his recent stream, Rubius pulled out xQc's height on Google search. Upon noticing that both he and Félix are 6ft 2in, Rubius was confident to fight the French-Canadian streamer. The clip soon reached xQc, who was taken aback upon listening to his fellow streamer's challenge. His first instinct was saying an outright no.
"I see you are the same height as me, Why don't you and I kick our a**es in the next big boxing event or UFC style event?"
xQc was curious about how much did Rubius weigh. He was ready to kick a**es, but only when he knew exactly how much his fellow streamer weighed. According to the French-Canadian streamer, fights rely heavily on the weight of fighters rather than skills. Therefore, he also recorded a message for Rubius, trying to imitate his accent hilariously.
ADVERTISEMENT
Article continues below this ad
"Hello, Rubius. I'm also 6″2′. We can fight, and I will kick your a**. Except, I need to know how much you weigh before because I have a lot of reach, and I'm quick. But, fighting is a lot about weight. So, if you are more heavy, I will have to eat my crusts."
After making his declaration, xQc also threatened Rubius with his fierce spider-like moves and stealth. He warned everyone who wants to go up in a fight against him to be afraid. From the skill he displayed on stream, Rubius might be in big trouble if the fight happens.
ADVERTISEMENT
Article continues below this ad
Watch this story: Most Controversial Streamers of All Time