"I Wish You Guys Would Have Seen the F***ing Play That I Just Made"- Ninja Obliterates Opponents Playing Yoru in Valorant
Published 01/17/2021, 9:53 AM EST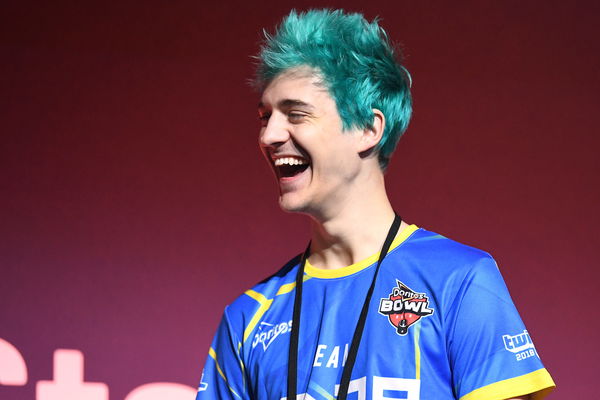 ---
---
Riot Games added a new duelist agent to Valorant with the January 12 update. Yoru, who hails from Japan, has a great set of abilities, including an ultimate ability that allows players to transcend dimensions. While there are various other powerful agents in the game, players are already claiming that Yoru is the best. In a recent video, Ninja made some exciting plays with the new agent to show just how good he is.
ADVERTISEMENT
Article continues below this ad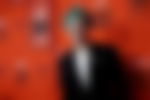 Ninja used Yoru's signature Gatecrash ability to teleport and hunt enemies. Moreover, he also used his ultimate Dimensional Rift ability to scout the map and help teammates. Ninja's timing is perfect as he uses the abilities to get a few double and triple kills. While he fails to clutch some crucial rounds, the popular streamer and his team end up winning the game.
ADVERTISEMENT
Article continues below this ad
Ninja shows how to use Yoru perfectly in Valorant
ADVERTISEMENT
Article continues below this ad
Ninja switched to Valorant from Fortnite a few months ago and since then he has been grinding the game. He has already reached the Radiant rank which, currently, is the highest achievement in the game. The streamer is extremely skilled at the game, and he has been trying out the newest agent in the game.
In a radiant ranked match, Ninja is playing as Yoru and he uses some aggressive tactics to take out his opponents. In the video, one can see him teleport to sneak up behind enemies or surprise them as he pops out of nowhere. Using this element of surprise, Ninja ensured a couple of kills in most rounds.
ADVERTISEMENT
Article continues below this ad
While using Yoru's ultimate ability, the streamer also picked off three or four players in a single round in some instances. Moreover, if he failed to impress using his own skills, his information proved crucial for his teammates to clutch rounds. The streamer also showed off his pistol skills as he clutched a few rounds using the secondary weapon.
Yoru is the current meta in Valorant, and almost everyone wants to use the new agent. Not only is he fun to use, but he also promises a great set of abilities such as decoy footsteps  and flashes. Ninja's video was a perfect example of how one should use Yoru to obliterate their enemies.