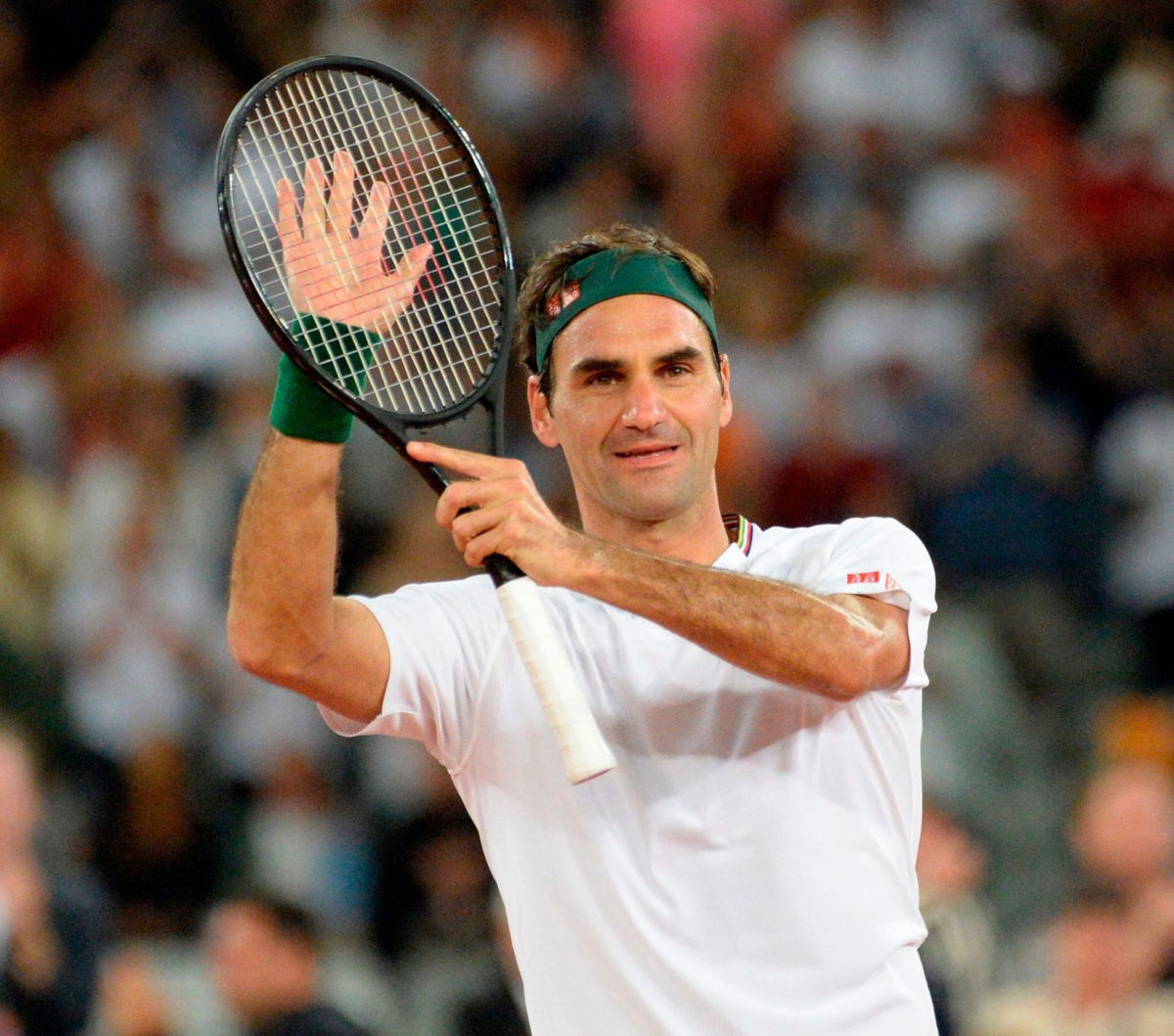 Ever since he came onto the ATP Tour, Roger Federer has impressed many people with his incredible game and longevity. One of the many people he has impressed is Rafael Nadal's uncle and former coach, Toni Nadal. Check out what Toni said about Roger in a recent interview.
Toni Nadal On Roger Federer
Toni Nadal was recently interviewed by Eurosport's Players' Cut Programme. In the interview he said,
"For me, he (Federer) is a wonderful player. I like to watch Roger Federer a lot, If I wasn't the uncle nor the coach of Rafael, I would want Federer to win all the matches. But in the end, I like how he plays, because he's very elegant but he's very effective too."
I think every tennis fan would probably say the same thing about Roger because he is just that good. But, is he the GOAT? Toni Nadal went on to talk about that and said,
"I know Federer is the best ever with I don't know who; maybe Rod Laver or maybe Rafael, he's not too far (behind). But at the moment Federer is the best."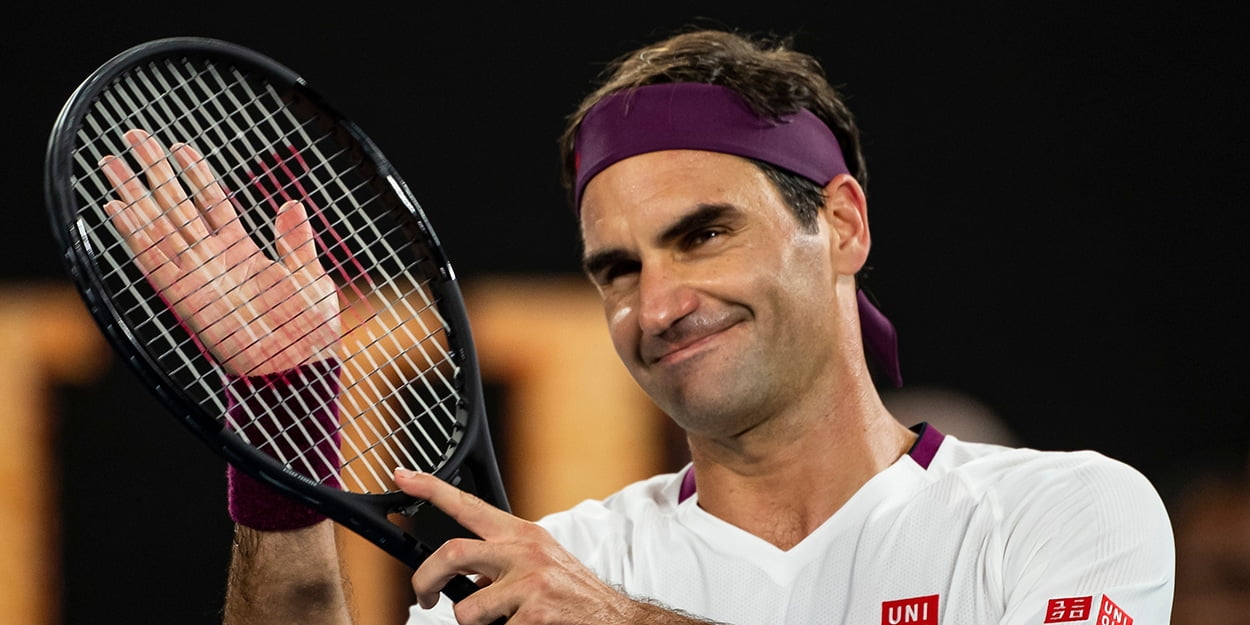 While Federer is the best right now, he may not be for much longer. This is because his rival Rafael Nadal is pretty close to beating his Grand Slam record. If the Swiss maestro wants to remain the GOAT he will have to make sure that does not happen.
He obviously does want to remain the GOAT which is why he has not retired yet even though is going to be 39 this year. He is probably training extremely hard right now for that goal and is waiting for the next opportunity to extend his lead in the Grand Slam race.
Unfortunately, that opportunity is only going to come after a long time. This is because the ATP Tour has been suspended due to the coronavirus pandemic. It is scheduled to return in August when we can see Roger secure his position as the GOAT.