"I Wouldn't Question Him" – Matteo Berrettini Defends Novak Djokovic for Adria Tour Debacle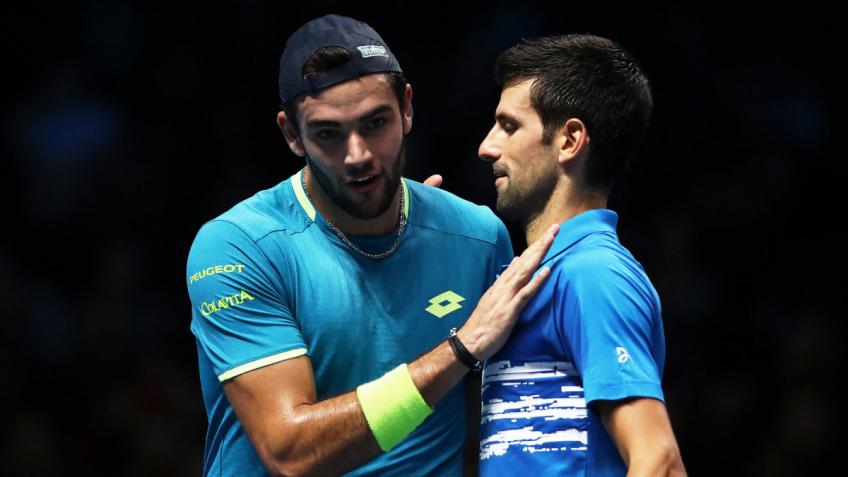 Italian No.1 Matteo Berrettini has come out in support of World No.1 Novak Djokovic. Last month, Djokovic organized a charity event named Adria Tour. But, the event neglected the necessary protocols to safeguard people from the coronavirus. Later in the second leg of the tour, Djokovic, along with three other players, contracted the coronavirus.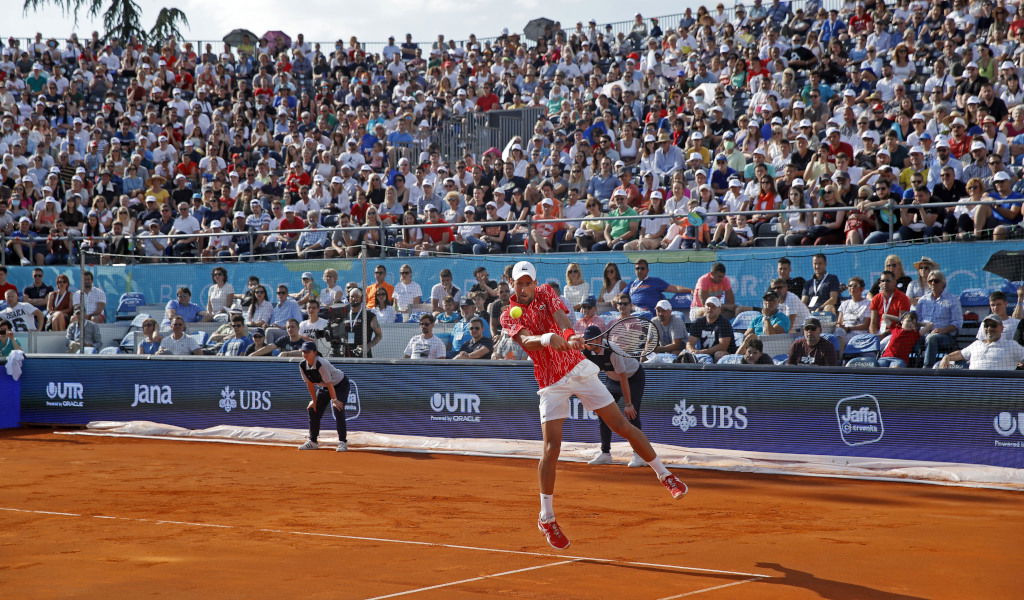 "Novak Djokovic always had good intentions" – Matteo Berrettini
Djokovic later apologized for the event and said that it was conducted with good intention. This reason resonated with a lot of the other players too. Berrettini acknowledged that Djokovic apologized for it and had started it with good intentions.
"Honestly, I wouldn't question Djokovic. He always had good intentions and worked in the interest of others. Of course, he made a mistake in such circumstances, which was bad, but I hope it won't affect the next tournaments. Nole admitted that he was wrong, he apologized, " Berrettini said in an interview with Gazzetta.
Berrettini is also hoping that the Adria Tour debacle doesn't affect the other tournaments.
Talking about the restart of the season, Berrettini has a lot of questions. He wants to know about the quarantine situation in USA. He says health is important and that he can't take a final decision just yet.
"The situation is complex. There are many questions we are waiting for an answer. First, will we have to be quarantined when we come to the US? We have to think about our health … We don't know what will happen. There are many problems and little time. , it is too early for a final decision," Berrettini said.
Note: All quotes are translations from Italian using Google Translate
Berrettini recently won the Ultimate Tennis Showdown. He defeated Stefanos Tsitsipas in the final on Sunday.
Read More: "Responsibility Belongs to Federations" – Matteo Berrettini Against Novak Djokovic's Player's Relief Fund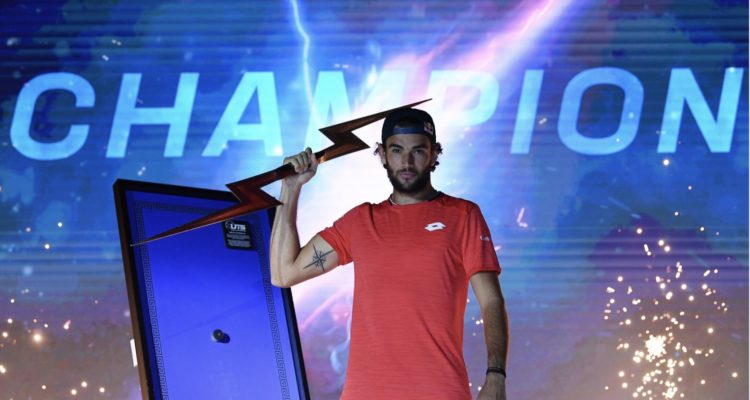 The Italian reached the US Open semi-finals last year, which propelled him to a career-high ranking of No. 8. He will want to better that performance if he decides to participate in this year's edition.