Ian Bell to retire from ODI cricket
Published 08/28/2015, 7:44 AM EDT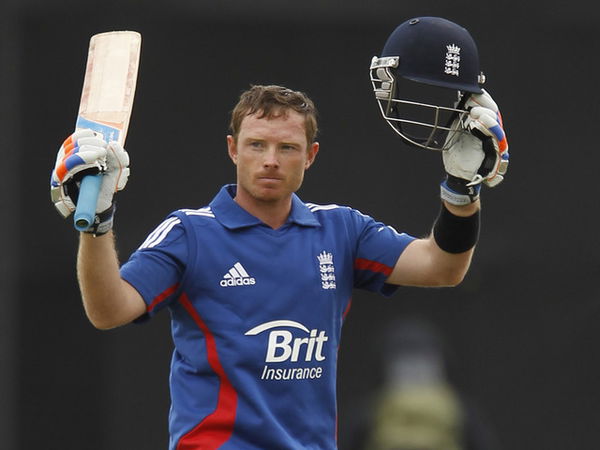 Ian Bell, one of the finest batsmen  England has ever produced, has decided to call it a day as far as the ODI format is concerned. With 5,416 runs in 161 ODIs (4 tons, 34 fifties) at an average of 37.87, Ian Bell announced his retirement in an attempt to prolong his Test career.
"To sit here now as a five-time Ashes winner with the urn safely back in our hands is an amazing feeling, and something I struggle to put into words. But it's taken a hell of a lot out of me, that's for sure. For that reason I've decided now is the right time to officially stand down from international one-day cricket and put all my focus and attention on my Test career," Bell wrote for Metro.co.uk.
This month has seen legends retire from the longest format of the game with Michael Clarke and Kumar Sangakkara hanging up their helmets. Ian Bell, though has the intention of continuing in the whites. He has had a poor run lately but he his optimistic about his game. He is a 5-time Ashes winner and wishes to be the first ever English player to win it six times.
"I would love nothing more than to go to Australia in two years' time and right the wrongs of our last Ashes tour there. I've also been asked if I would like to become the first ever English six-time Ashes winner and the answer is yes, absolutely. If I'm playing well and feeling fit, that is without doubt my goal," Bell wrote.