ICC might abandon Champions Trophy for more T20 World Cups
Published 06/21/2017, 11:24 AM EDT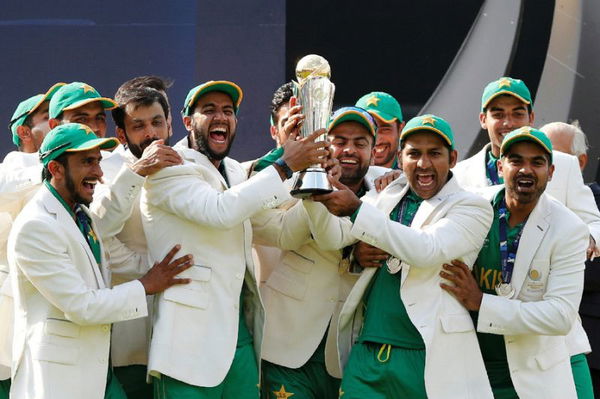 ---
---
According to International Cricket Council Executive David Richardson International Champions Trophy could be axed to stage the T20 World Cup every two years. Pakistan spanked India by 180 runs in the recently concluded Champions Trophy's Final at the Oval on Sunday which was the third most watched cricket match ever. This year Champions Trophy just gave ODI cricket what it needed. Lower ranked teams winning and outplaying the higher ranked teams. Pakistan a complete underdog won, which none would have think after their performance in first game against India. It sort of brought back the competitiveness in limited overs format.
ADVERTISEMENT
Article continues below this ad
But some ICC executive officials believe the ICC Champions Trophy is a lot like World Cup which the ICC contentiously decided to be contested by 10 Teams from the 2019 WC in England. Runners Up and 2013 champions India are due to host the 2021 Champions Trophy but David Richardson apprised that it was by no means the tournament would go ahead and added T20 World Cups could feature upto 20 Teams.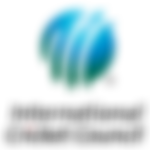 Here are the excerpts from ICC Executive Richardson's telephonic conference after the end of ICC Annual Conference in London on Monday.                                                                         "What we want to do is differentiate our global events from each other so that they can be standalone and create maximum interest every time the event happens". He further said "At this stage, the next Champions Trophy is still scheduled for India in 2021. Whether that gets changed, the consideration has been given to changing to two T20s in a four-year cycle which would mean swapping the Champions Trophy for a World T20."
ADVERTISEMENT
Article continues below this ad
He added: "The fact is that World T20s do attract a lot of interest, they generate significant revenue for the television companies, but most importantly from our point of view they provide us with an opportunity to give more opportunities to more teams. A 16-team World T20 , even a 20-team World T20 down the line is something that we would like to look at.
Richardson concluded by saying "With a 10-team World Cup we're hoping to increase the competitiveness of matches and the standard of the tournament as a whole. It might not be necessary to continue with two 50-over tournaments going forward."