ICC Cricket World Cup 2019: Top 5 World Cup debutants – Bowlers
Published 07/15/2019, 4:06 PM EDT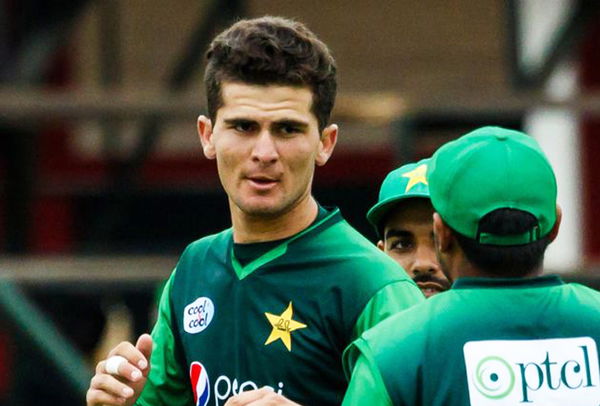 ---
---
ICC Cricket World Cup is a grand stage for players to showcase their skills. It has also been a stage for many new comers to assert themselves at the international level. This World Cup has been good for bowlers and quite a few of them were playing their first ever World Cup.
ADVERTISEMENT
Article continues below this ad
Here is a pick of the top bowlers from the ICC Cricket World Cup 2019 who have done well, playing their first World Cup-
Jofra Archer-
ADVERTISEMENT
Article continues below this ad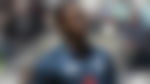 Soon after getting eligibility to play for his adopted home, Jofra Archer found himself playing for England in the ICC Cricket World Cup. Not just as any other bowler, he was leader of the attack. In-swing, out-swing, cutter, slower ball, Yorker, bouncer, slower ball Yorker, slower ball bouncer are just among the few skills  he can execute almost at will. He was thus, used by England as the strike bowler who could be called upon at any time during the innings.
2. Lockie Ferguson-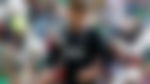 Lockie Ferguson's pace has got him 21 wickets in the ICC Cricket World Cup 2019. His three wicket haul in the finals vs England just took him ahead of Jofra Archer for the number of wickets in the tournament. Ferguson, with his pace, has been hugely influential, especially in the middle overs, where Kane Williamson could rely upon him. He has consistently clocked the 90 mph mark with great ease putting the batsmen in discomfort.
Jasprit Bumrah-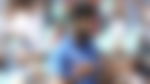 Bumrah might become the new 'boom' in World Cricket after his exponential rise in World Cricket. Jasprit Bumrah's rise to the top of not only the Indain bowling but also the world bowling has been incredible and fast. His contribution to the Indian team in the World Cup has been exceptional. He, like Archer, is one of the most skillful bowlers in World Cricket. Jasprit Bumrah has picked up 18 wickets in this tournament and has shown that he can be a match-winner with the ball in hand.
4. Shaheen Afridi-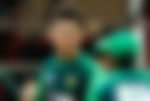 Born in the 21st century, Shaheen Afridi is still a teenager playing the senior World Cup. He is another one of those Pakistan's famous fast bowling prodigies. Though he was overlooked at the beginning of the tournament, he asserted his place in the team after getting a breakthrough. Picking up 15 wickets in just 5 World Cup matches, the left-arm pacer has the ability to follow the footsteps of the legendary Wasim Akram.
ADVERTISEMENT
Article continues below this ad
5. Mark Wood-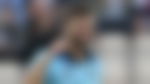 Coming in as the first change bowler for England, Mark Wood did not fail to maintain the pressure created by Jofra Archer up front. He, along wth Archer has been an important figure in the England's World Cup winning squad. His pace has brought control in the middle overs and also helped to maintain flow of runs towards the end. His ability to bowl fast has troubled many a batsman in this World Cup.
ADVERTISEMENT
Article continues below this ad