ICC holds off the Decision on WT20 2 Year Cycle
Published 07/04/2016, 11:47 AM EDT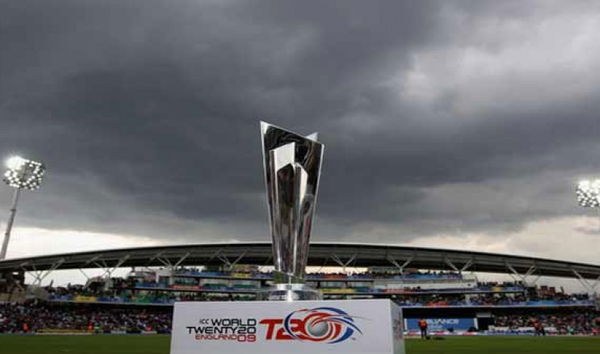 The ICC Board has postponed taking a decision on whether to hold a World T20  (WT20) in 2018 until October. After the tournament was a huge success in India earlier this year, ICC members had wanted to restore it to a once-in-two-years affair, as opposed to restricting it to a four-year cycle as was discussed earlier. South Africa had emerged as favourites to host the 2018 tournament and the matter was meant to be finalised at the ICC annual conference, which concluded in Edinburgh on Saturday.
According to David Richardson, the ICC chief executive, the question was brought up during the Board meetings, but a final decision will only be taken after seeking the views of Star, which holds the broadcast rights for ICC world events.
In 2014, Star India and Star Middle East, wholly owned subsidiaries of 21st Century Fox Inc, bagged audio-visual rights to ICC events for the 2015-2023 cycle. Under the present deal, Star will broadcast the next edition of World T20 in 2020. However there is a strong push, especially from the Associates, for the ICC to host the event in 2018 and 2022 as well.
"It came up for discussion. In principle the Board supported the possibility of at least holding an additional World T20 in 2018," Richardson said after the annual conference. "There is a gap in the Future Tours Programme calendar for it to take place. But again it depends whether it is worth it or not – we have got a broadcast agreement in place with Star. They need to be consulted. Their views need to be sought."
"We need to negotiate a value for that tournament. We would have loved to have made a decision this time, but we are not ready yet. We need to work through the details with Star and then make a decision in October."