Iconic 24 Hours of Le Mans Race Faces Postponement Amidst Coronavirus Crisis
Published 03/19/2020, 6:31 AM EDT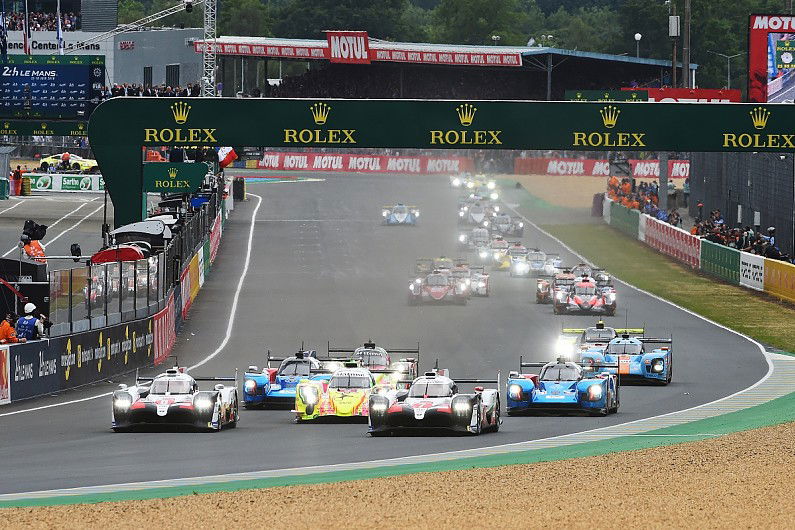 ---
---
The legendary Le Mans 24 hours race is held annually since 1923 and is rightly considered part of the motorsport
Triple Crown
. However, the 2020 edition of the race may be shifted from June 13-14 to Sept 19-20 owing to the coronavirus outbreak.
ADVERTISEMENT
Article continues below this ad
According to Automobile Club de L'Ouest president Pierre Fillon, "Postponing the 24 Hours of Le Mans from the original dates in June is now the most appropriate way forward in the current exceptional circumstances."
Evidently, France took the pandemic threat very seriously. This is because the country placed nearly 67 million people under lockdown.
ADVERTISEMENT
Article continues below this ad
Le Mans looked set to host the 88th edition of the race at the
Sarthe circuit
in June. However, fans will have to wait a few months longer for the prestigious event.
Toyota won last year's race, with double Formula One world champion Fernando Alonso behind the wheel. That race also served as the finale of the FIA's World Endurance Championship.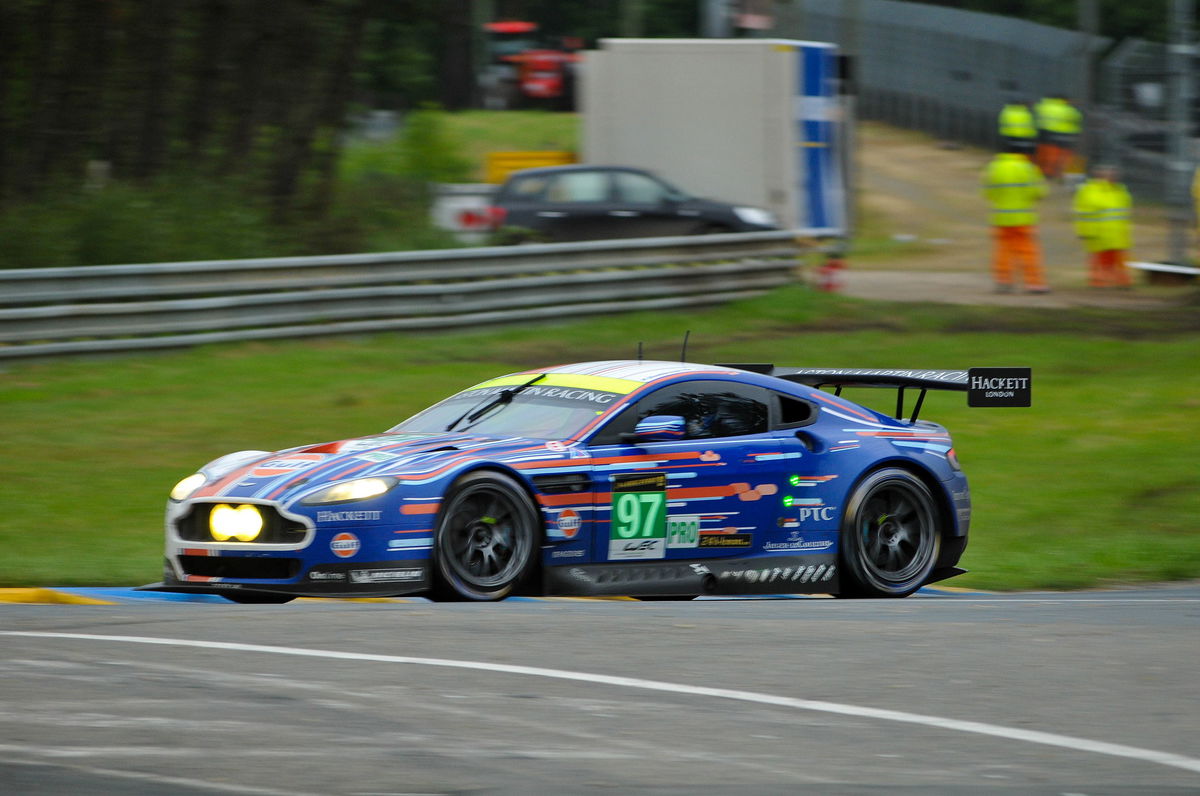 How are the Le Mans Circuit authorities handling the matter?
"The most important thing today is to curtail the spread of this virus. Our thoughts go out to medical staff working relentlessly for the sake of us all," said Fillon.
ADVERTISEMENT
Article continues below this ad
"The postponement of the 24 Hours of Le Mans means making changes to the WEC and ELMS (European Le Mans series) calendars and we shall announce the new dates shortly. The safety and quality of our events will not be compromised."
The Le Mans event is the latest one to feel the effects of the coronavirus wave. Till date, so many sports events have faced cancellation or postponement that one has to wonder if there will be any sports this year.
Fillon beseeched that nobody should take any unnecessary risks just for the sake of the race. AdditionalIy he also heaped plenty of praise on the medical personnel who work hard to safeguard the health of everyone.
ADVERTISEMENT
Article continues below this ad
Already, several Formula One races have faced postponement. Even the likes of NASCAR, IndyCar and MotoGP are facing the same fate. F1 is actually thinking about stretching the 2020 season into 2021.
More from EssentiallySports on Coronavirus News