'I'd Be Open'- Dr Disrespect Willing to Work With Netflix as He Rekindles Speculation About Getting His Own Show
Published 07/28/2021, 6:41 AM EDT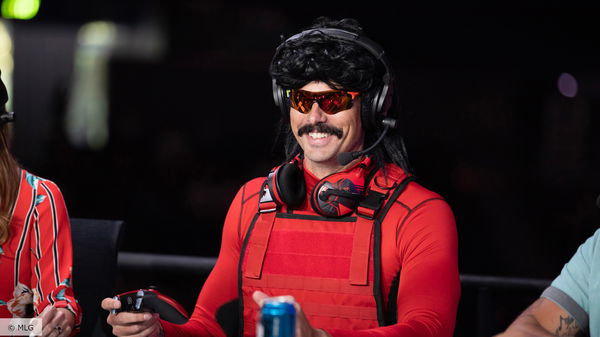 ---
---
Dr Disrespect has called YouTube his home ever since his controversial exit from the purple platform of Twitch. He was one of the platform's biggest star before his sudden departure caused massive shock waves around the industry. After a brief break from streaming, he returned to it by joining the Google platform, where he has continued his antics.
ADVERTISEMENT
Article continues below this ad
His Champions Club loves to see him every day, have fun and rage at titles like Call of Duty: Warzone. However, they would enjoy seeing him with a bigger production budget that can use the full potential of his talents. So what better place could they want than see their favorite streamer have the time of his life on the iconic streaming platform of Netflix.
ADVERTISEMENT
Article continues below this ad
Dr Disrespect intrigued by the idea of a show for Netflix
Recently, Dr Disrespect added fuel to the fire on the rumors about him having his own show on a streaming platform like Netflix. During his stream, he addressed the speculation about this show. He has stated for a long time that he would love to do an endeavor like this, and Doc would be down to work with Netflix on this production.
"I am hearing a lot about Netflix. Called it long time ago, and you know what, I'd be open."
Over the past few weeks, a lot of rumors have talked about the streaming platform's plans to move into gaming. Many believe that the platform might partner with PlayStation release their own gaming service. Others believe that it's just a marketing ploy to enhance the experience for viewers with Netflix's various TV shows and movies. However, the Two-Time has noted they can't find a better candidate to grow in the world of gaming than him.
"They are thinking about ways to give back and grow. I mean you're talking to the Two-Time. Hey Netflix!" Doc wants to have a chat with Netflix
ADVERTISEMENT
Article continues below this ad
Doc also mentioned about wanting to have a chat with the executives at Netflix to discuss details about his show. He said that he liked the platform, and he believes that there is potential for a show lead by the Two-Time that can attract a massive gaming base for the platform. With him leading it, they can then truly becoming a 'streaming platform' by having one of the biggest streamers on the planet.
"You want to have a nice, serious phone call. Let's have a nice, serious phone call. I like the platform, I like the potential of Netflix."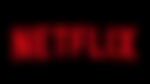 ADVERTISEMENT
Article continues below this ad
It would be interesting to see Doc in an entirely new environment. With no cheap graphics from his streaming setup, it will be weird not to see him uncensored. However, with a massive budget, Dr Disrespect can seriously pull off some crazy antics and be in situations we may never get to see anywhere else.
WATCH THIS STORY- Best Rage moments of Ninja, Shroud, Tyler1, xQc, Dr Disrespect, and Nickmercs
Trending Stories