"I'd Have to Give Floyd Mayweather the Most Credit"-Oscar De La Hoya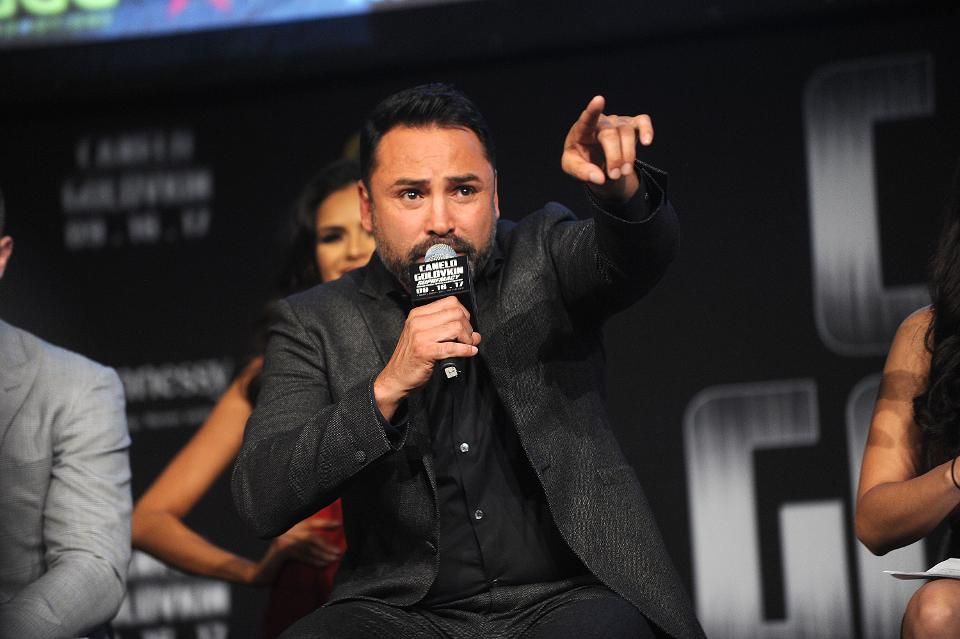 Oscar De La Hoya and Floyd Mayweather have had their fair share of fights, both within and outside the ring. However, in a surprising turn of events, the former has come out with some otherwise unheard of appreciation for the undefeated boxer.
Oscar De La Hoya, over the years, has been the recipient of several vicious exploits from several household names during his time. But in a trip down memory lane, when looking back at his fight against Floyd Mayweather, he said that Mayweather Jr. is the fastest boxer he has ever faced.
While in conversation with Fight Hub TV, De La Hoya said, "I would have to go with Floyd Mayweather (as the fastest fighter. I mean, Floyd Mayweather was a fighter who was very intelligent, very smart, very calculated. And the reason why I will says he was the fastest — because Pernell Whitaker was the fastest — but his timing of punches was precise. And that's where I would have to give Floyd Mayweather the most credit and the most respect."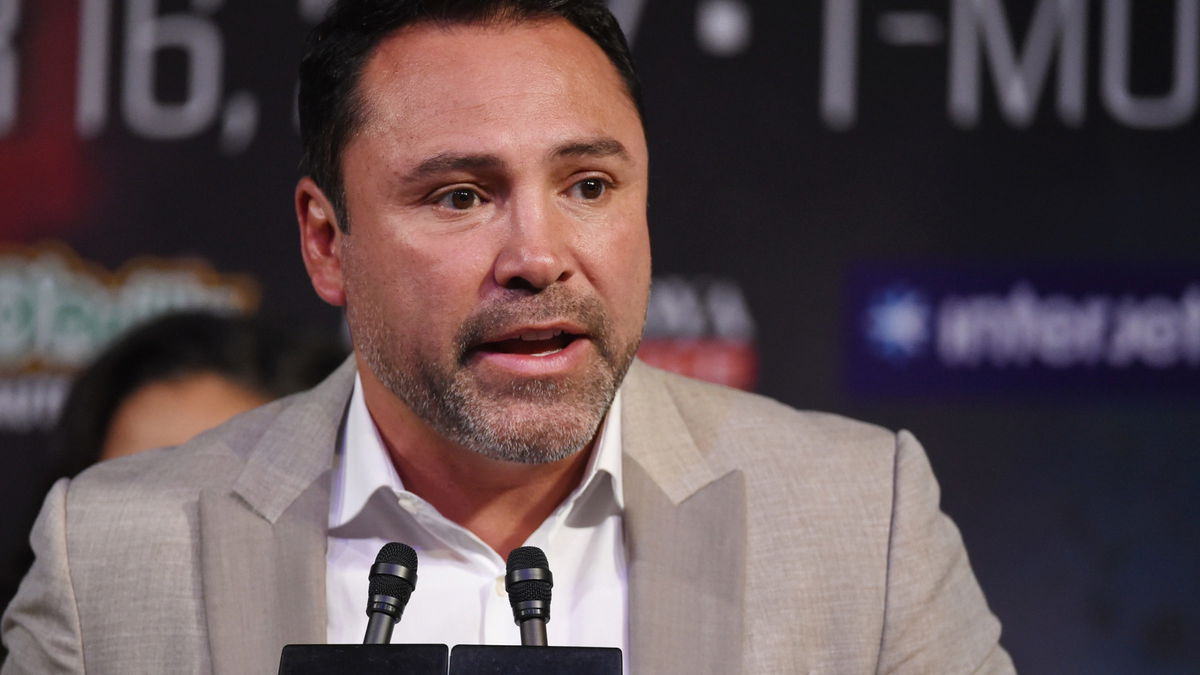 Oscar De La Hoya appreciates his former opponent
De La Hoya and Mayweather have met only once inside the ring. This fight is, even today, considered as the fight that put Floyd Mayweather on the map. Mayweather took this fight via a close split decision to seize the WBC Light Middleweight title.
Recalling the thriller of a fight, De La Hoya said, "It was a good fight, it was a very emotional fight. It was one of those events that will obviously never forget. I will always appreciate who I went up in the ring with, including Manny Pacquiao, including Floyd Mayweather, including the very best of my era. I was very proud of my whole career, win, or lose."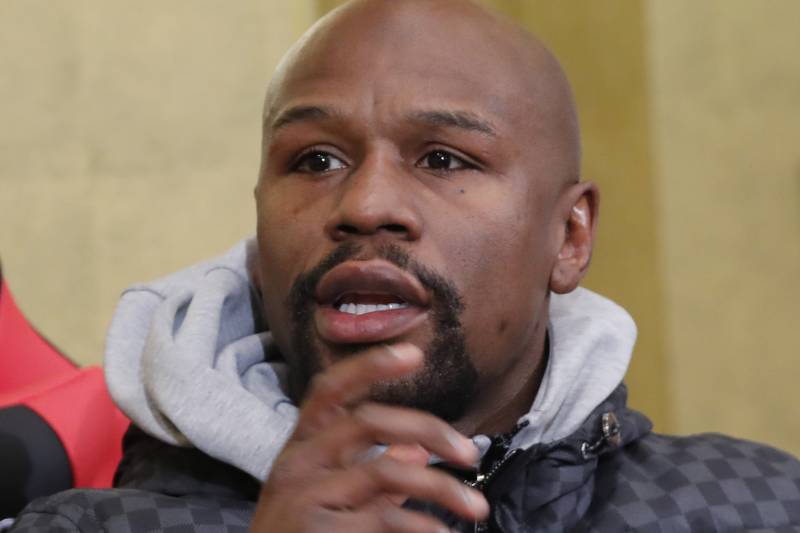 These statements are proof of the fact that the love-hate relationship between the two is still there. Yet, they will forever have mutual respect for each other.